Introducing
High 10 Premier
Our first-ever kindergarten that is specially built from the ground for the children to provide them with the best learning environment.
Completed with the most complete & transformative curriculum, which will be delivered by our award-winning team, The Best Kindergarten in the Region 2018 & 2019 My Little Kingdom and High 10 Kids.
School starts January 2020!
我们有史以来第一所为幼儿量身打造的幼儿园,旨在为孩子们提供最佳的学习环境!我们的专业团队将为幼儿们带来最具变革性,最完整的学前教育课程,释放孩子们的潜力,促进全方位的发展!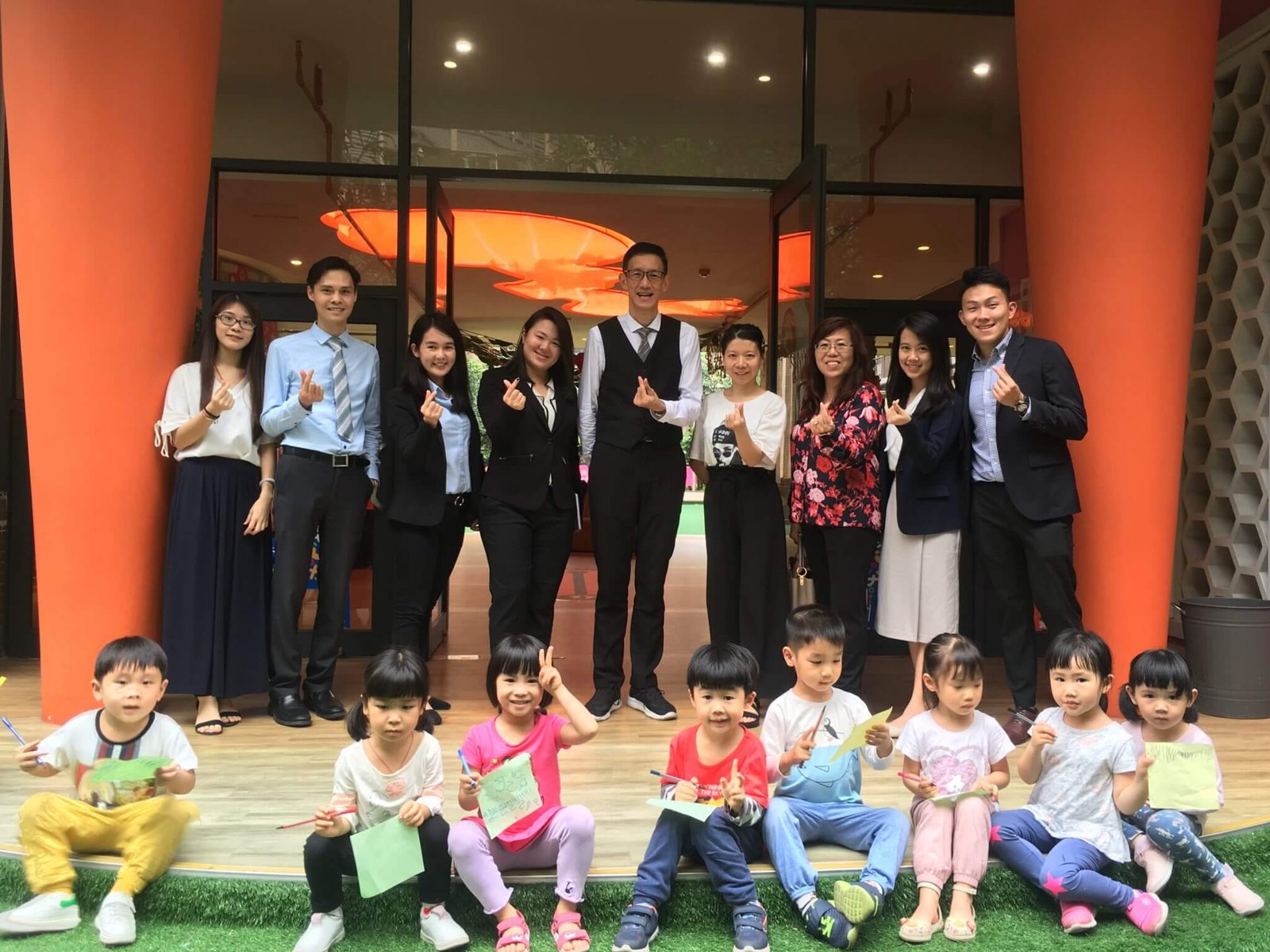 Purpose built for your child

为您孩子量身打造
For the first time ever, we are building a kindergarten from the ground up! 
With the children in mind while designing the place, we are able to provide the most fun & stimulating learning environment with a perfect mix between indoor-outdoor environment. This preschool also incorporates some of the best designs & elements from our visits to Taiwan & China's top kindergartens.
只为提供您的孩子一个最优质的学习环境 。
有幸到中国及台湾去参访几所顶尖的幼儿园,让我们有机会把一些最好的设计和元素给引进我国,融入我们这一所幼儿园。
Brought to you by the Award-Winning Team

最卓越的团队
The winner of The Best Kindergarten in the Region 2018, 2019 -- My Little Kingdom and High 10 Kids have teamed up to work together on this exciting project. 
Together, we are bringing some of the very best, advanced and exciting elements to this school. All in all to provide the best preschool education to your child!
With over 20 years of experience and continuous improvement, your child will be handled with great care by our team of warm, caring and professional staff members.
由 2018,2019 年最佳幼儿园的获奖者 My Little Kingdom & High 10 Kids 共同携手合作开展的项目。一同为这所幼儿园注入最优秀,最先进和最令人兴奋的元素,以释放孩子的潜力并促进他们的成长。
凭借20多年的经验累计和持续不断的改进,我们富有热情与关怀的专业团队将给予您的孩子最富有爱的优质学前教育。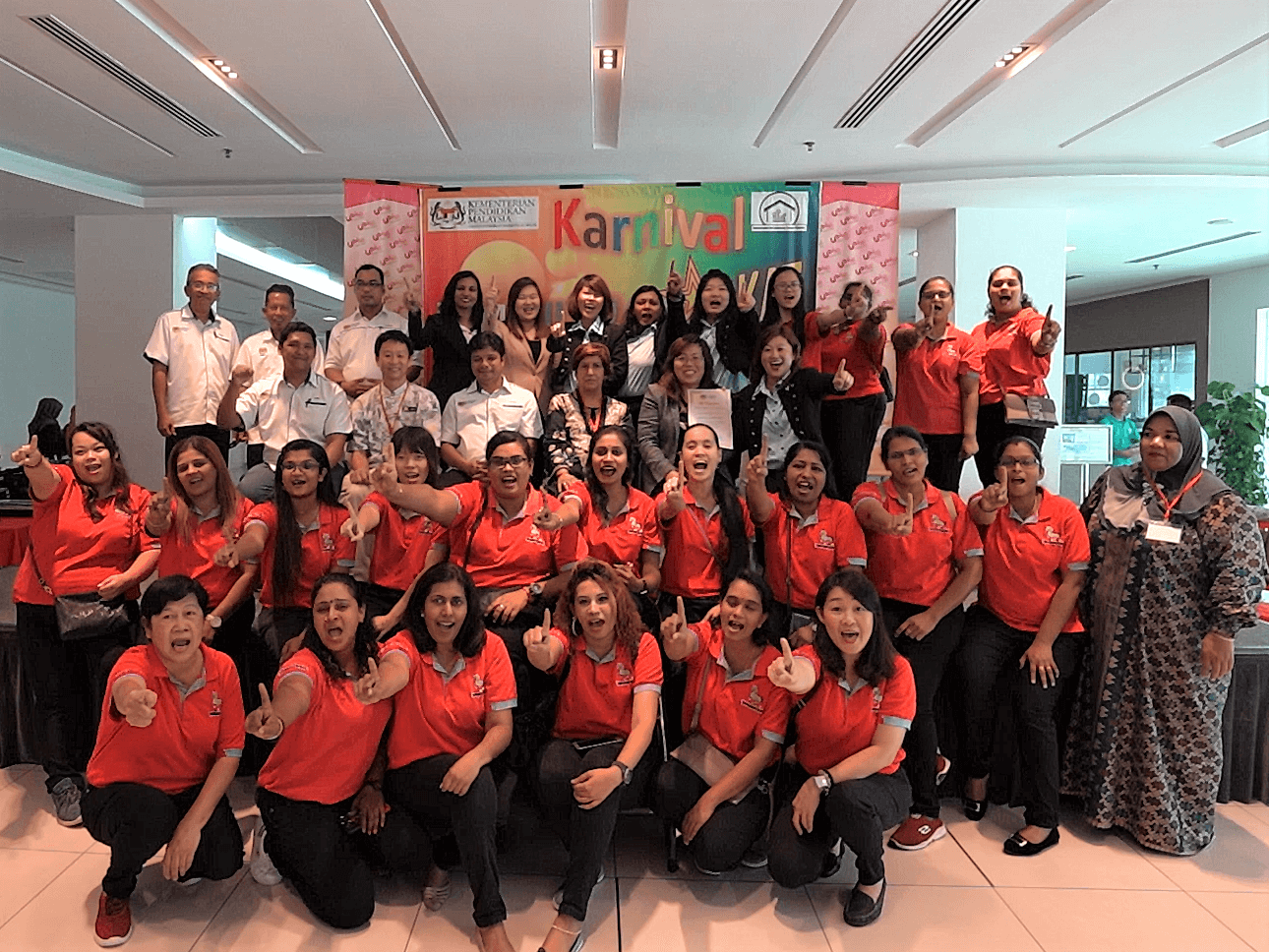 The most complete, creative, transformative curriculum to-date. Designed to unlock your child's potential and jumpstart growth!
最完整,最具创意,最具变革性的学前教育课程。旨在释放您孩子的潜力,促进他们的成长!
Creative teaching methods
to lay a strong academic foundation

创新教学打造巩固学习基础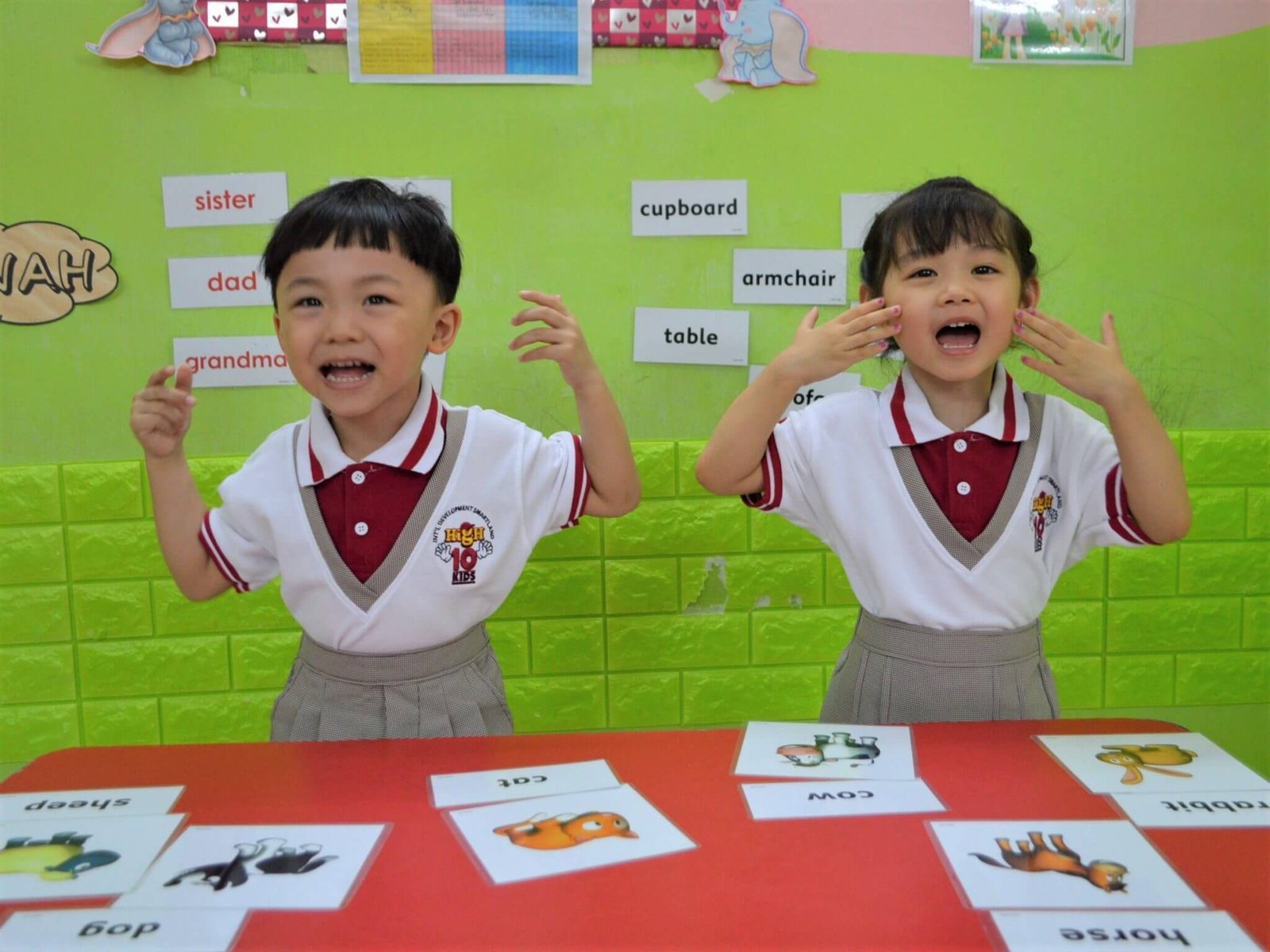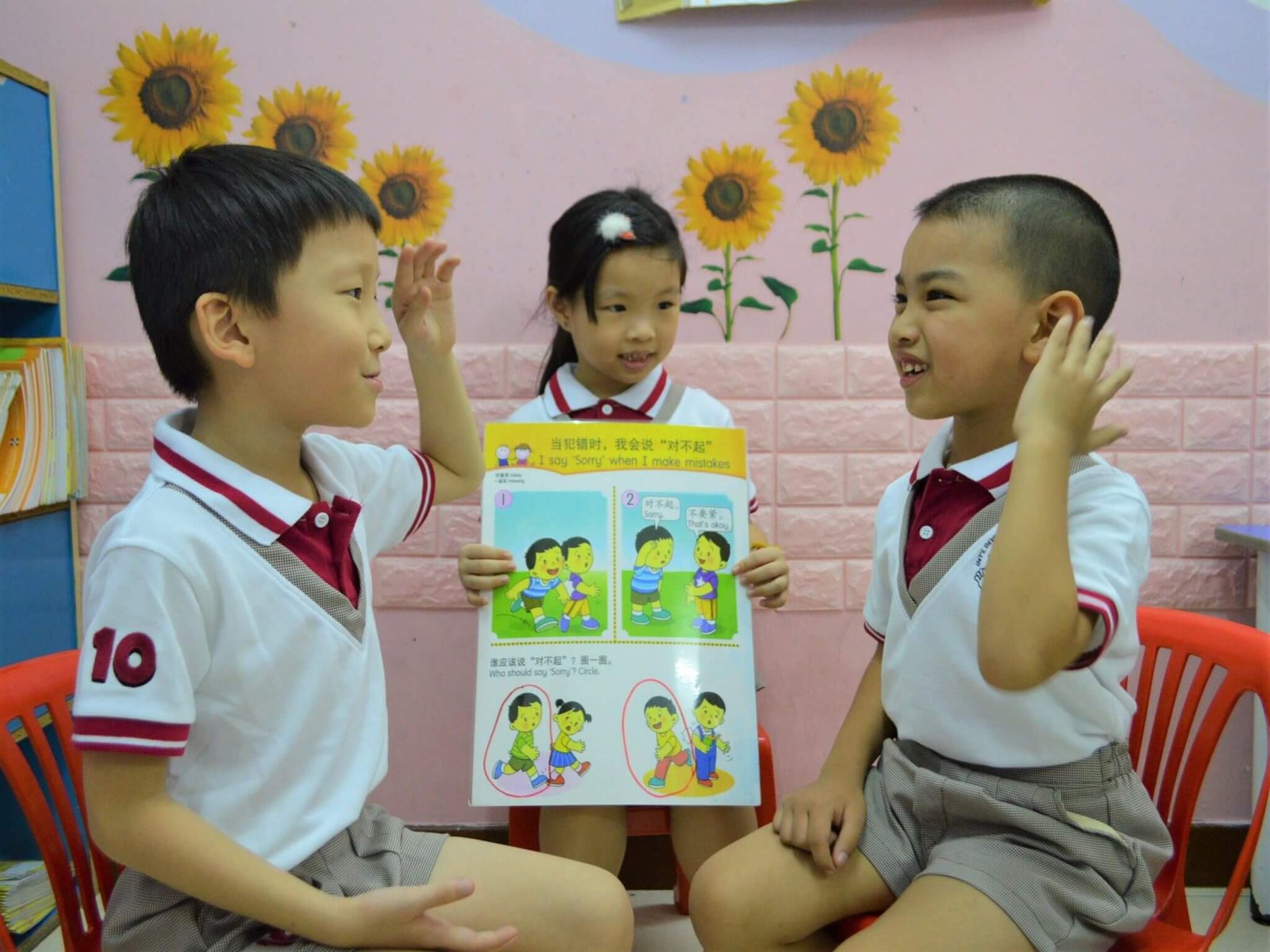 Cutting edge creative teaching methods which encourage all-round inspirational thinking. 
Coupling with the fun learning of new technology, our children get to learn through play and play out new idea, new thinking!
走在教育时代尖端的创新教学,
透过全方位的启发性思考,
配合新科技的趣味性学习,
让幼儿玩中学,玩出新思维,新创意!
Discovering the 6 Big Questions:
Real Life Skills Learning

探索六大课题:
实践与提高生活技能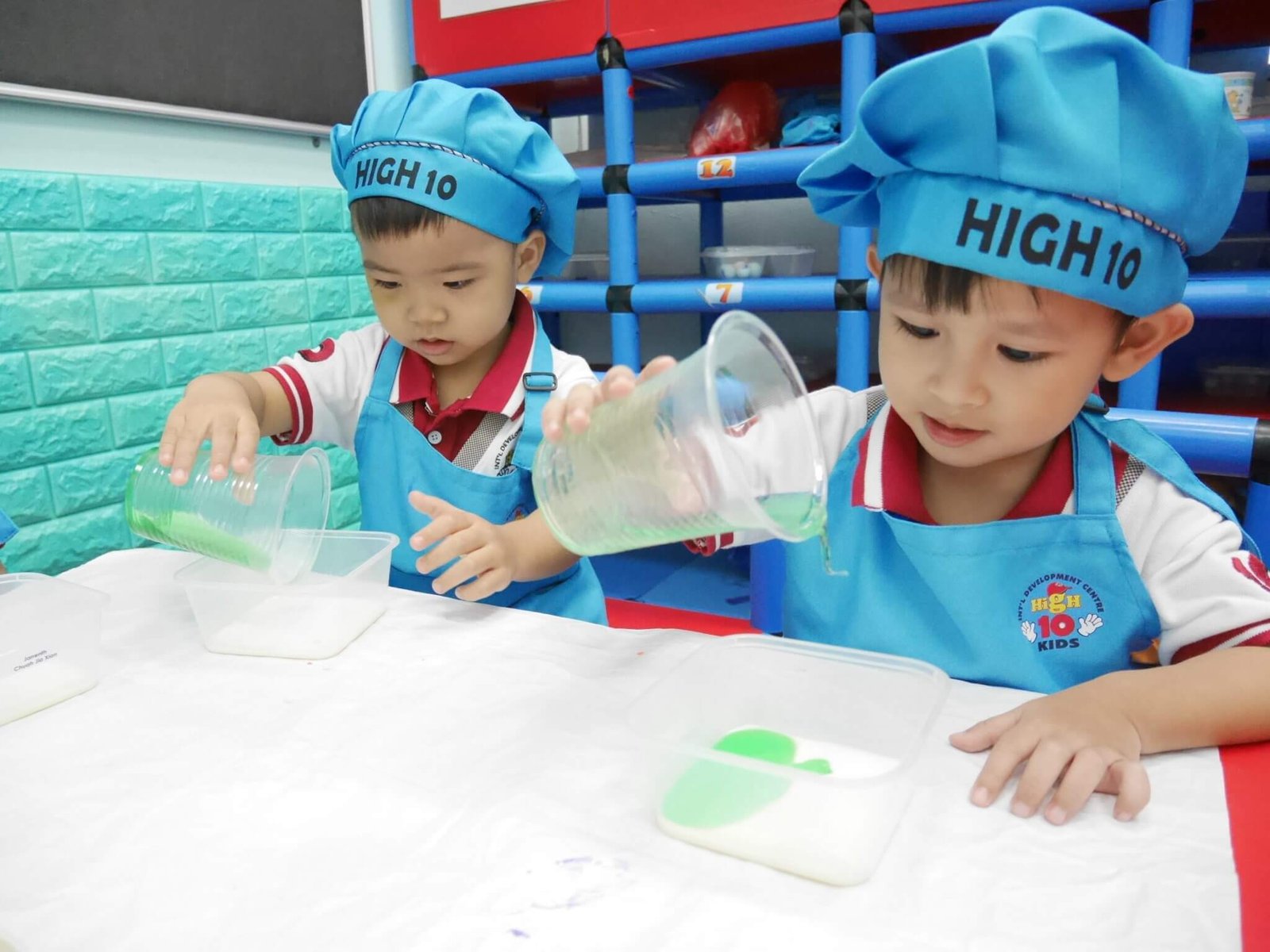 Through the discovery of 6 Big Questions in real life, our children will equip themselves with the all-important problem-solving skills. 
This active learning approach helps cultivate the future heroes of the society, who will be full of creativity and execution ability!
引用生活中的问题培养幼儿面对问题时的解决能力,
主动式的学习与探索,
培养幼儿成为有创造力与行动力的社会英雄!

Developing the 5 Intelligences

五大智能开发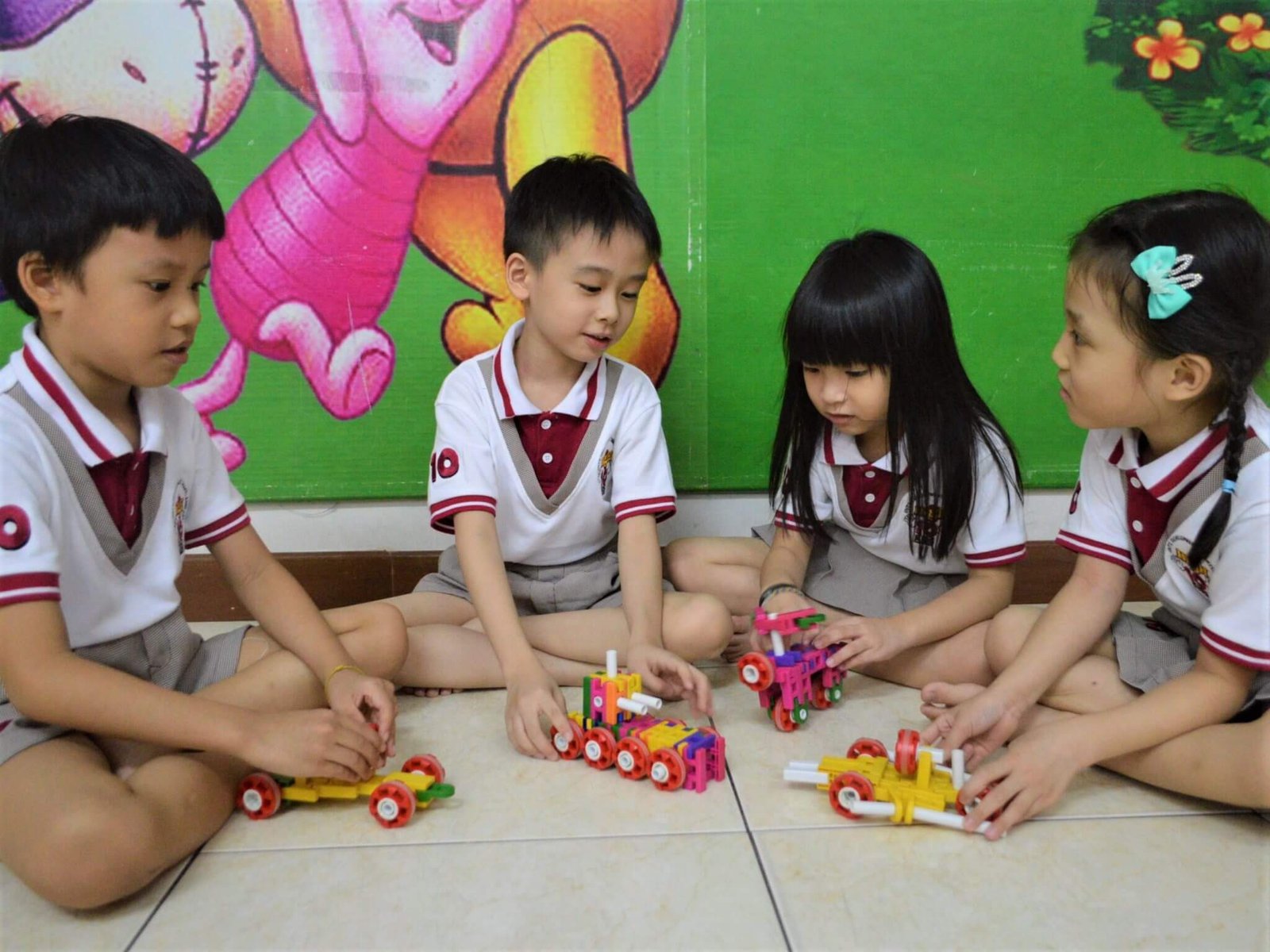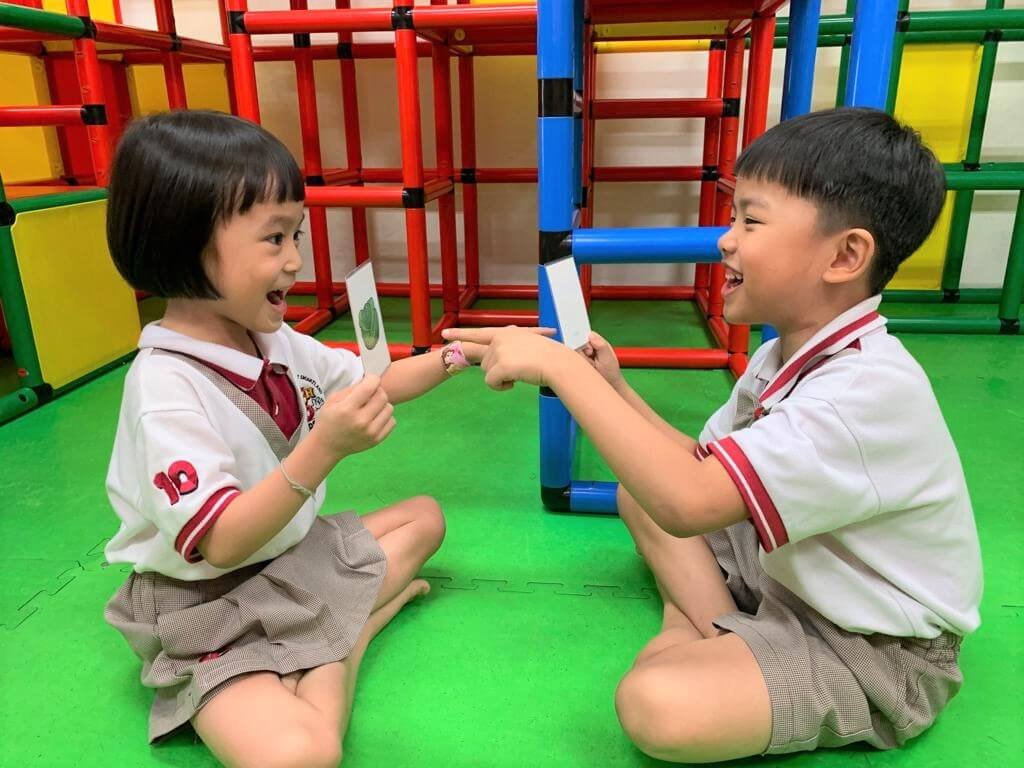 Healthy Nutrition Meals 健康营养餐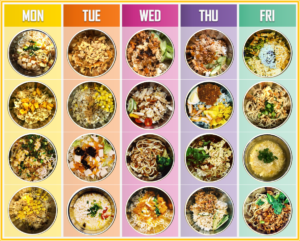 Healthy nutrition meals will be provided to the children. With a customized menu designed by a professional nutritionist, our children will be able to meet their nutritional needs to support their healthy growth & development.
The delicious meals packed with a balanced nutrition will help to encourage healthy eating habit, avoid picky eating and reduce processed food intake.
我们将为孩子们提供健康营养餐! 由专业营养师为孩子设计的菜单,我们的孩子将能轻松满足他们身体的营养需求,促进健康发展。既美味又营养均衡的膳食,将有助于孩子培养健康的饮食习惯,避免挑食,也减少加工食物的摄入量。
Every year, we organize a wide variety of activities and large-scale events, with the sole purpose of giving our children the best childhood memories!
每年为孩子精心策划多元化的节目及大型活动,只为了让孩子有个最美好的童年回忆!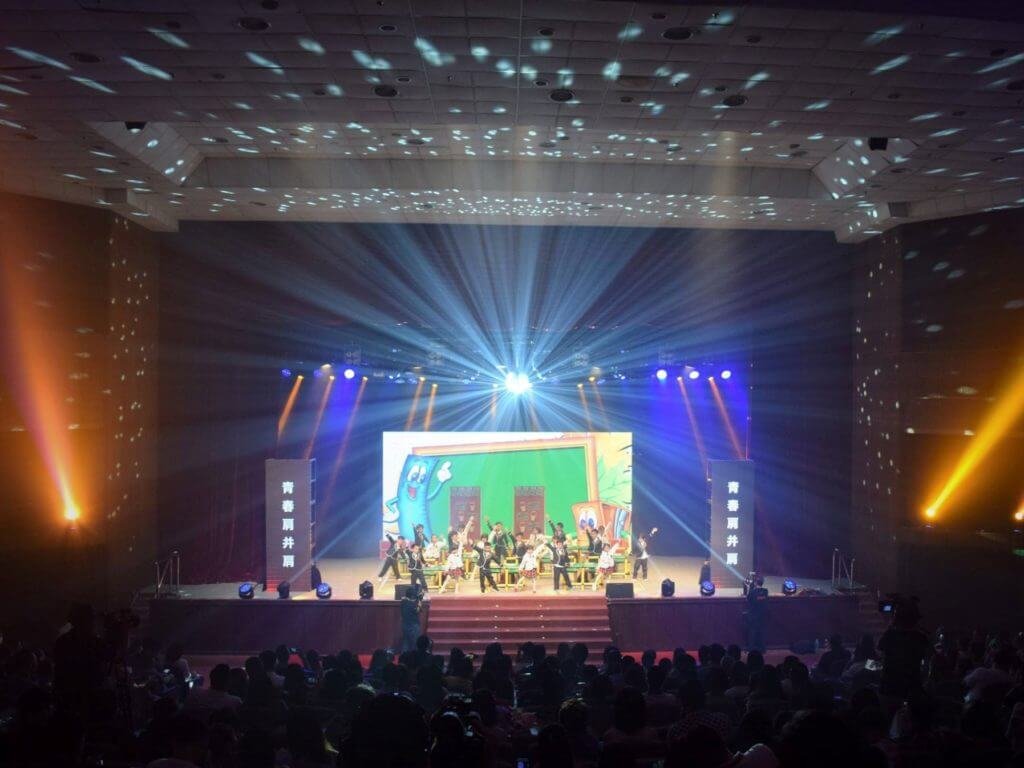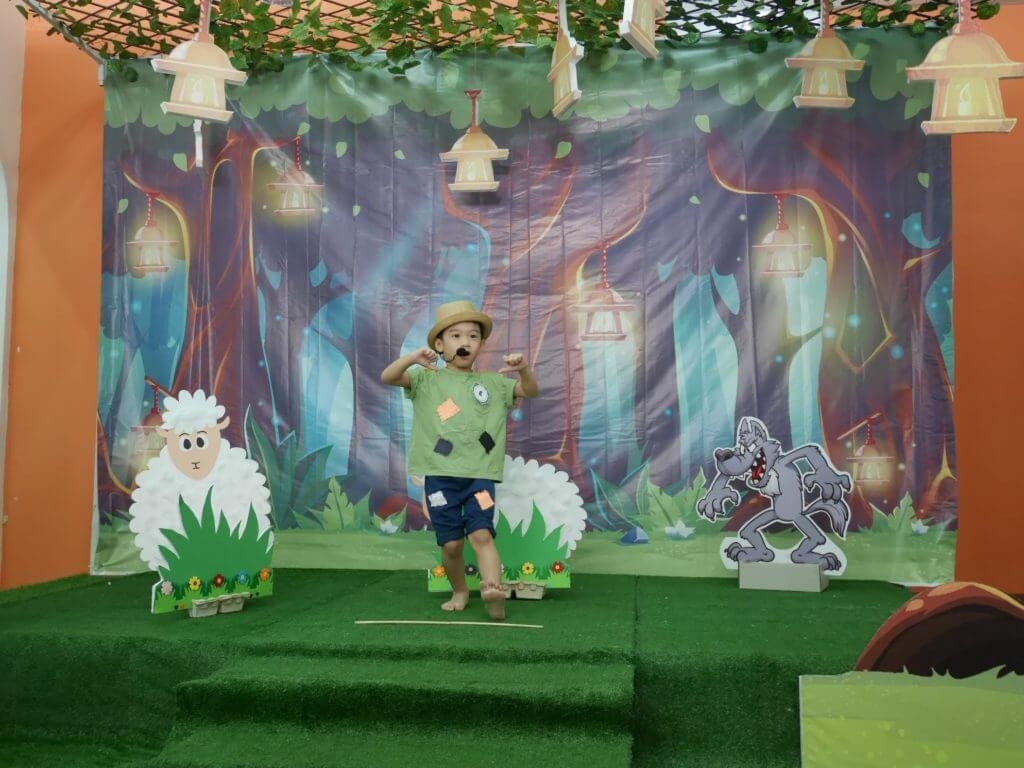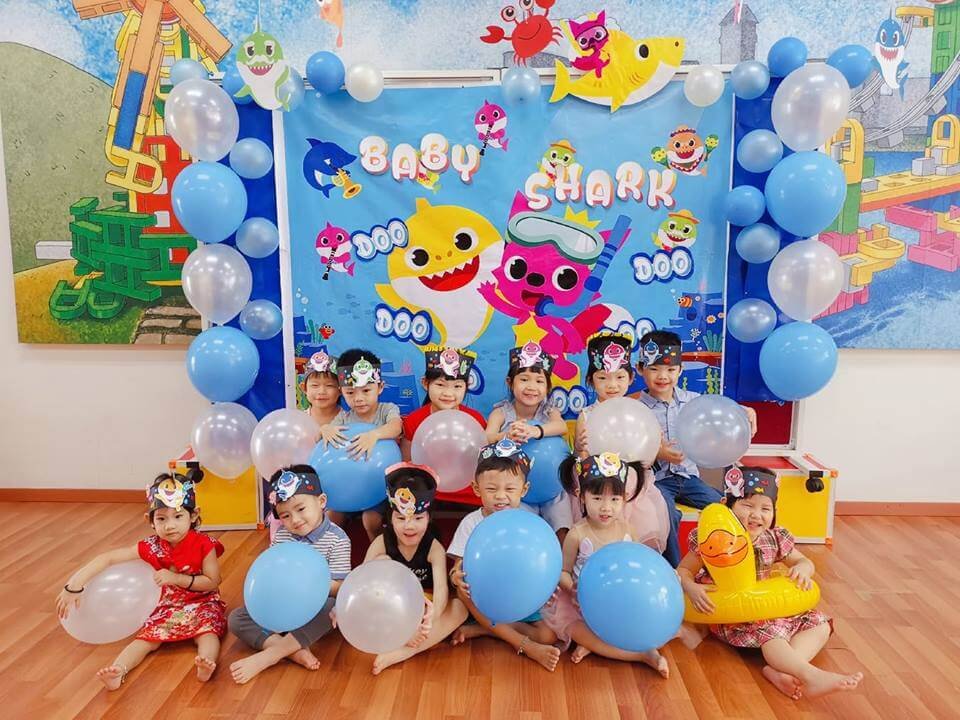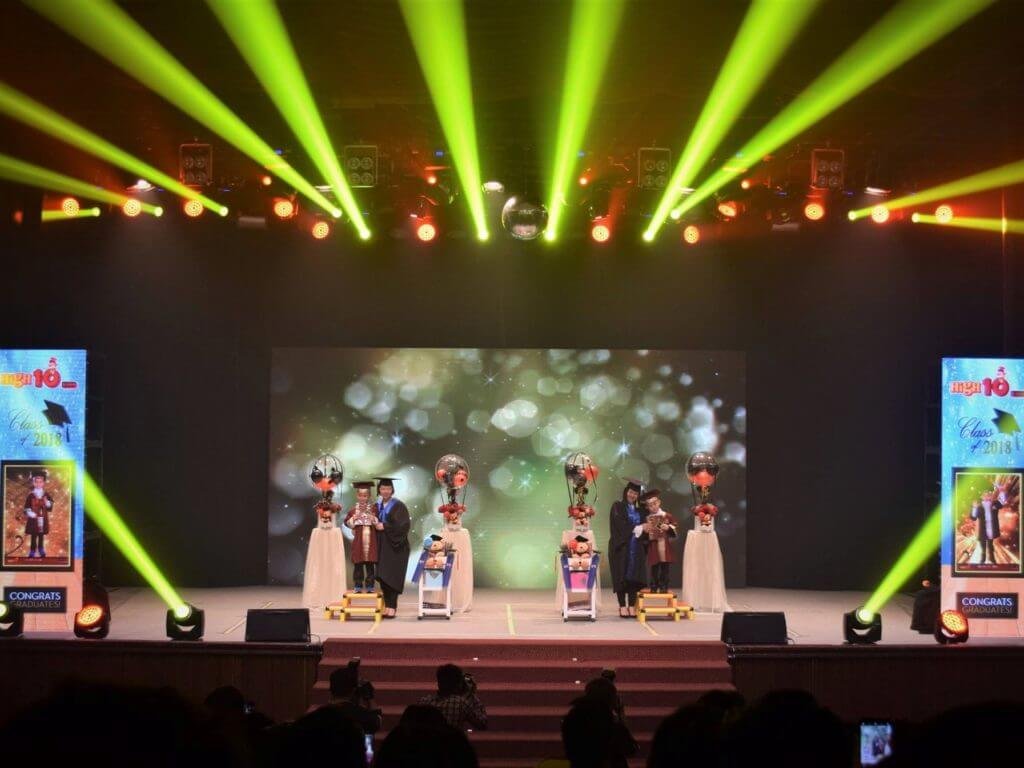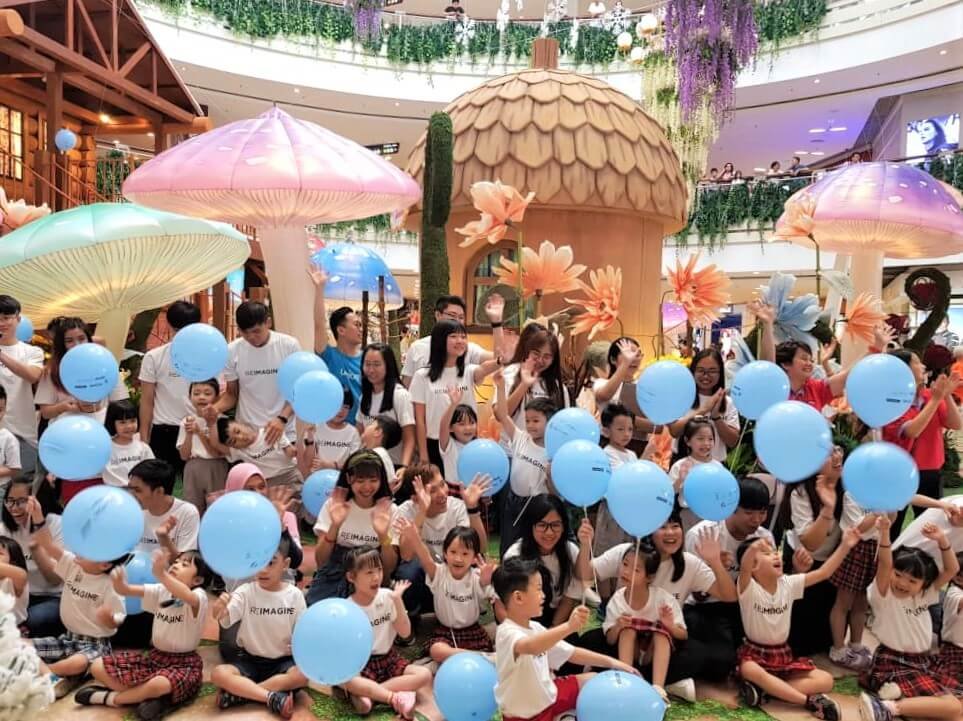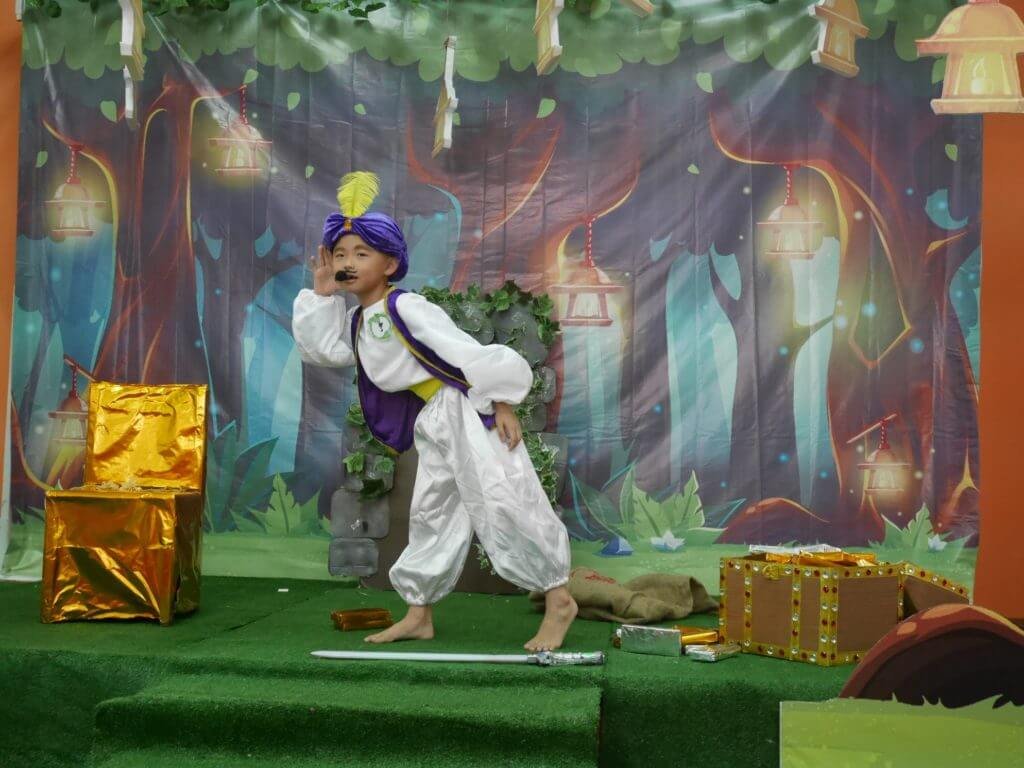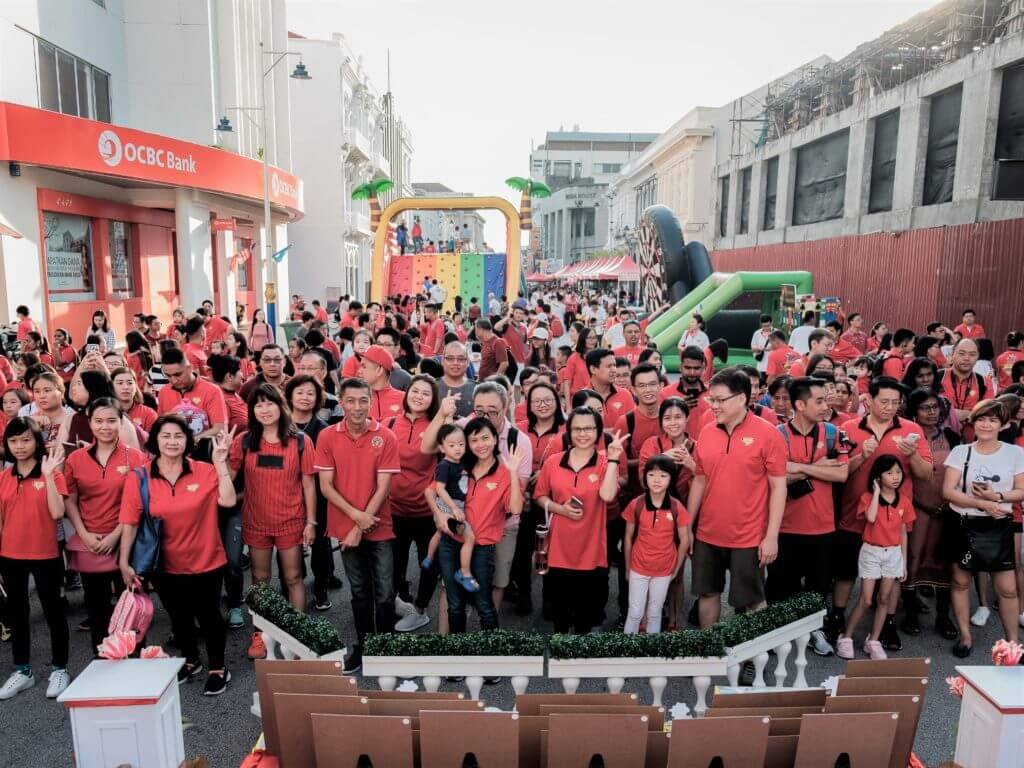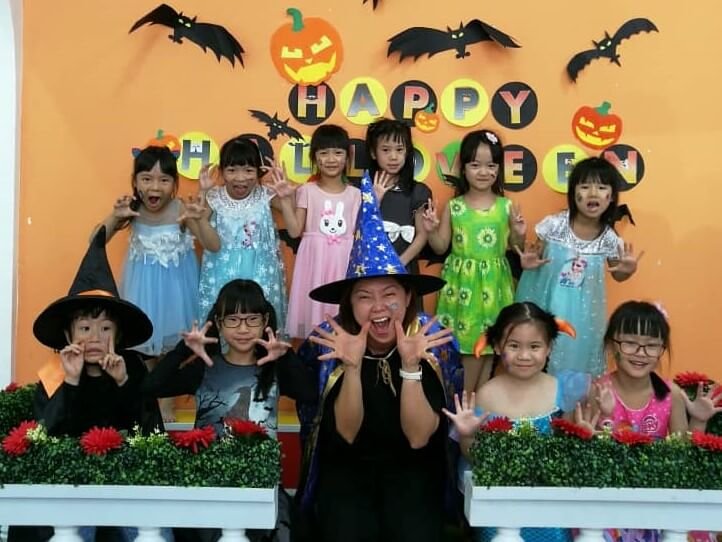 Location: Raja Uda, Butterworth
Built right in the heart of the most bustling region of Penang Mainland -- Raja Uda, Butterworth.
Situated just off the main road to ensure accessibility and yet with ample spaces for parking.
位于槟城大陆最繁华的都市 -- 北海

拉惹乌达

。坐落于大道旁

且有充足的等候停车位

,方便您载送。
Register Your Interest Now
注册兴趣
Disclaimer:
Please note that this is not the Registration Form for your child's enrollment to school.
Reservation of a place at school is only confirmed upon completion of the Registration Form & receipt of deposit payment.
Thank you for your kind understanding.