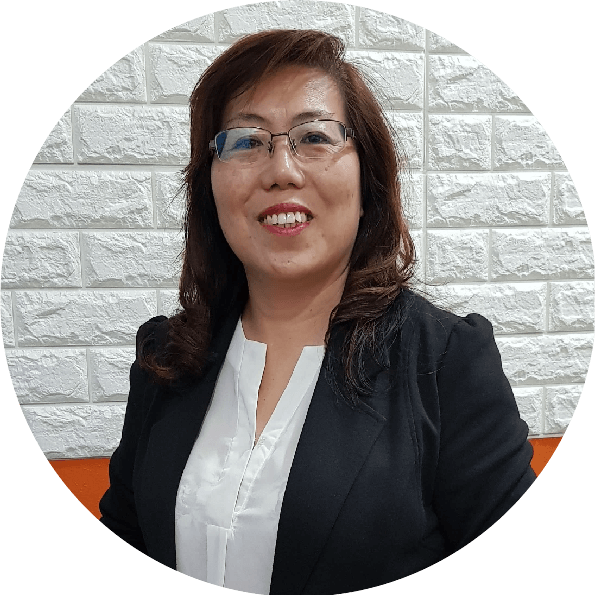 Mdm. Leana Cheng
Founder executive director
Founded My Little Kingdom on the 1st of April 1998 with the sole intention of providing the best preschool education through a wholesome childhood development, with a simple philosophy that learning should be fun and creative.  Her determination and dedication to this mission has led the group to grow significantly over the years and had the opportunity to serve many thousands of children.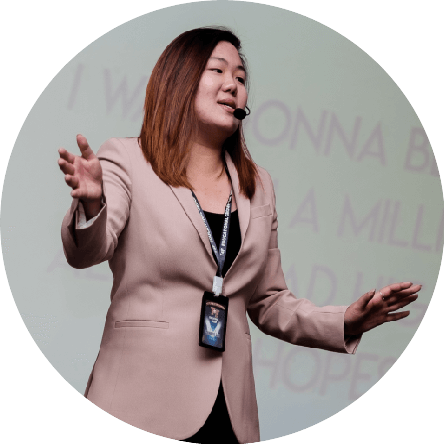 Ms. Winnie Lee
chief executive officer
Trained under the wings of Mdm. Leana since young and undertaking full responsibility of High 10 Kids Sdn. Bhd., after graduating from the United Kingdom. She is now ready to bring the group to reach new heights by injecting many creative and fresh elements, while adopting a refreshingly modern management style. Strong passion in empowering growth, from educating children to training teaching staff members.