It all began in the 1990s. Our founder, Mdm. Leana Cheng had the opportunity to gain some insights of the local kindergarten/ pre-school industry through her part-time work as a salesperson for children's books. Over the years, she identified a gap of good quality education and childhood development in local kindergartens.
   She believes that children deserve a better pre-school education in which learning should be fun and creative. With this in mind, she took the leap of faith to quit her full-time job to serve the local children. This has led to the establishment of My Little Kingdom, on the 1st of April 1998. And the rest is history…
   By putting the children at heart of everything she does, she has attracted and built a team of loyal, capable and dedicated teachers & management staffs, many of whom have worked with her for more than a decade. Together, the company has now grown to a total of 6 wholly-owned centres comprising of My Little Kingdom & High 10 Kids. With great privilege, the group was able to serve close to 10,000 children throughout the years, giving them the best start in life by providing them with the best preschool education & early childhood development.
   Moving forward, it is with great excitement that the group is entering a new era under the dynamic leadership of Ms. Winnie Lee, the daughter of Mdm. Leana Cheng and the successor to the company.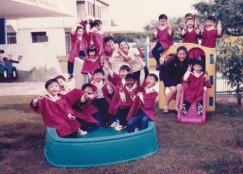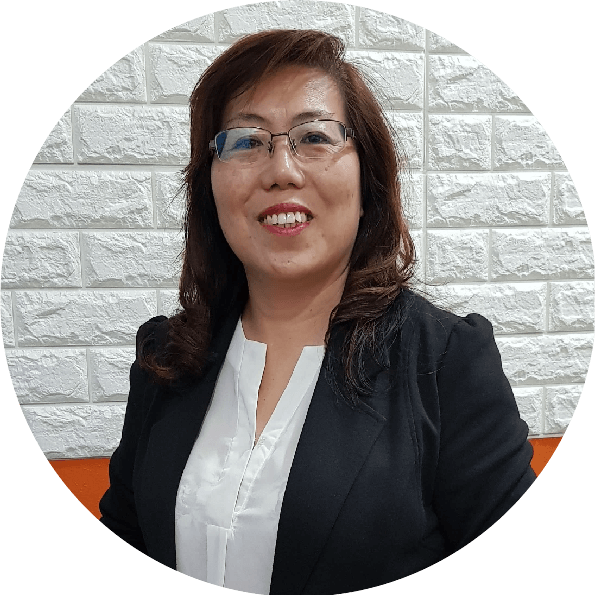 Mdm. Leana Cheng
Founder, executive director
Founded My Little Kingdom on the 1st of April 1998 with the sole intention of providing the best preschool education through a wholesome childhood development, with a simple philosophy that learning should be fun and creative.  Her determination and dedication to this mission has led the group to grow significantly over the years and had the opportunity to serve many thousands of children.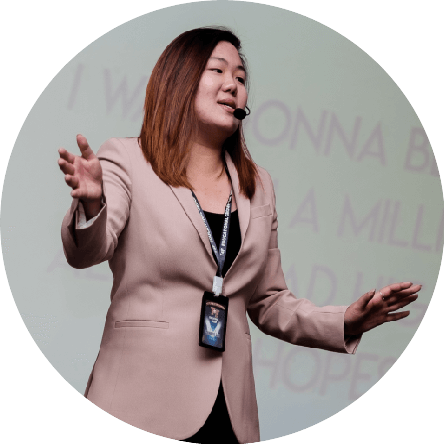 Ms. Winnie Lee
chief executive officer
Trained under the wings of Mdm. Leana since young and undertaking full responsibility of High 10 Kids Sdn. Bhd., after graduating from the United Kingdom. She is now ready to bring the group to reach new heights by injecting many creative and fresh elements, while adopting a refreshingly modern management style. Strong passion in empowering growth, from educating children to training teaching staff members.
Warm. Caring. Professional.
It is clear that our people are the most integral part of our education group -- High 10 Group. We are lucky to have some of the warmest, caring and professional staff members to help us deliver the best preschool education to our children.
We are blessed that around a third of our staff members have been with us for over 10 years, 8 of whom joined us in this mission over 15 years ago! With over half of our staff members being part of our big family for over 5 years, we have a good mix of experienced and young teachers to take great care of the children and deliver the ever-evolving curriculum to unlock their potentials and jumpstart their growth!
Celebrating 20th Anniversary
On the 1st of April 2018, hundreds of students, alumni, current and past staff members gathered together to celebrate the 20th Anniversary of My Little Kingdom. A very proud and touching moment for everyone who has played a part in this journey to achieve this historic milestone.
Our Social Responsibility
CARING FOR THE SOCIETY HAS ALWAYS BEEN IN OUR HEARTS.
High 10 Group, as an education group, is blessed to be given the position to serve over a thousand of children each year, we are aware of our responsibilities towards the society and we constantly explore opportunities to give back to the society with the resources available to us.
Over the years, we actively participated in numerous charity events & activities, ring pull-tabs collections, donations, flood-relief programme, providing free education to the underprivileged and our favourite old folks home visit.
We cannot thank our parents enough for always giving us their full support in each of these occasions!