Founded in 1998 at Chai Leng Park, My Little Kingdom has now grown to 4 centres, serving over a thousand children each year. Over the past 21 years, My Little Kingdom had the honour to serve and provide the best early childhood education for close to 10,000 children within the community.
In the year of 2012, High 10 Kids was launched in Bukit Mertajam. It now has 2 centres in the region with around 400 students. High 10 Kids helps to cater the needs of the upper-middle class by providing an even more conducive environment with modern educational approaches.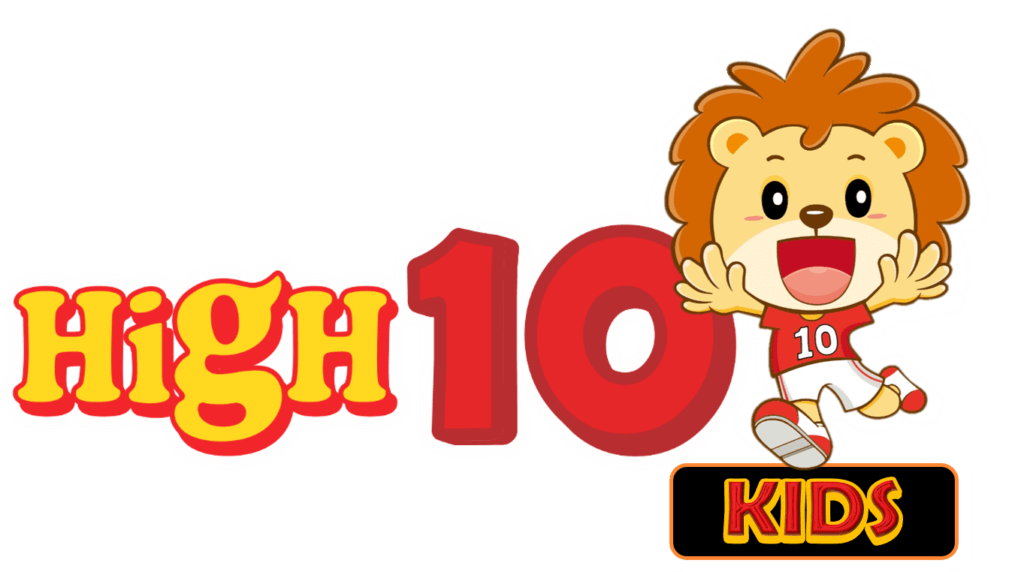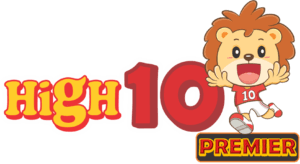 Introducing our newest brand, High 10 Premier which will be welcoming our first batch of students in 2020 at Raja Uda, Butterworth! A purpose-built kindergarten specially designed for the children to provide the best learning environment. Accompanied with a brand new curriculum to stimulate creativity and build skills for the future. Our most exciting launch to date.
I can't say enough great things about this school.
The staff here are just wonderful - extremely loving and attentive. My son just absolutely loves going to school each day.
The class structure provides a sense of comfort and my son just seems to thrive in their learning environment.
看见儿子越来越喜欢读书和跟同学们的表演歌舞剧实在太棒了,
我才发现原来我的儿子是这样棒的,
好感动也非常感谢 My Little Kingdom 把儿子教导得这么好,也感谢校方和老师们的精心安排和付出,
非常感谢 My Little Kingdom 的全体老师们。
Amazing atmosphere, lovely environment, well trained and passionate teachers, fun learning with extraordinary results...
as a mother I couldn't expect more... it is a school, that every parents would be dreaming about...