In the year of 2012, High 10 Kids was launched in Bukit Mertajam, Penang Mainland. It now has 2 preschool centres in the region, serving hundreds of students every year. High 10 Kids is designed to provide a modern and stimulating learning environment with conventional educational approaches, which focus on children's creativity, independence & performance skills.
Over the years, High 10 Kids has built a favourable reputation in the region, attracting potential parents to book their children in months or even a year ahead to secure a place at High 10 Kids.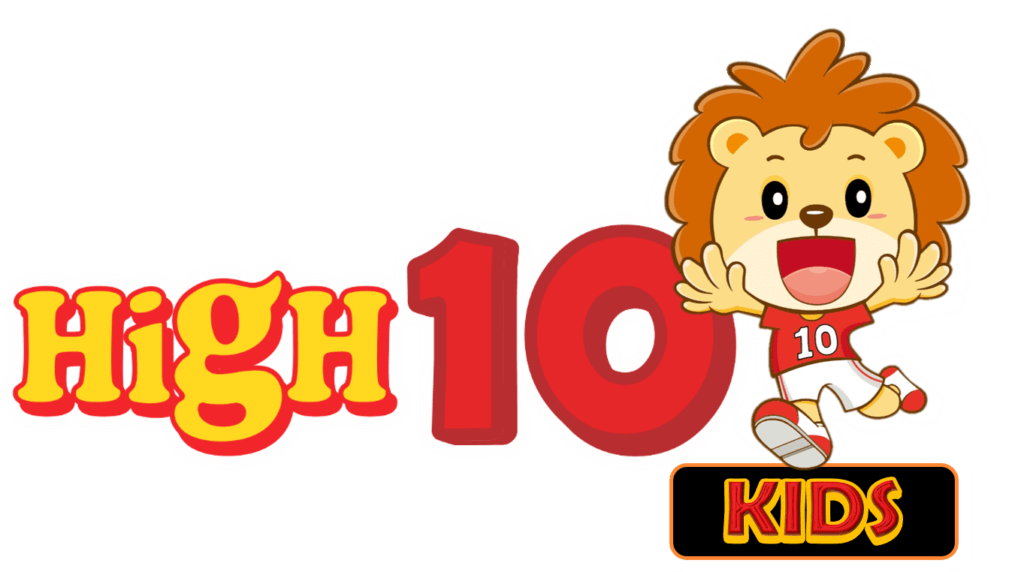 What makes us
for your child
We incorporate the highly flexible Quadro extensively in our centers. Not only it provides a safer environment than traditional play equipment & furniture. It also ingrains a mindset in our children that nothing is fixed. With that, our children always view the world with a creative view.
Great habits start from young! We encourage our kids to be independent from a very young age. Our kids learn to take on the responsibility of caring for themselves & the people around them, while being under close supervision of our professional staff members. 
At High 10 Kids, our children are provided with plenty of opportunities to express themselves and showcase their talent, such as the Story Telling Competition.
Our uniquely designed curriculum helps to unleash the creativity of our children. It also equip our kids with critical thinking skills, an essential skill for innovators of tomorrow!
Scroll down to find out more on our Curriculum, which is consistently ranked as one of the most liked aspect of High 10 Kids by our parents.
We Develop Independent, Creative Thinkers
The most complete, creative, transformative curriculum to-date. Designed to unlock your child's potential and jumpstart growth!
最完整,最具创意,最具变革性的学前教育课程。旨在释放您孩子的潜力,促进他们的成长!
Creative teaching methods
to lay a strong academic foundation

创新教学打造巩固学习基础


Cutting edge creative teaching methods which encourage all-round inspirational thinking. Coupling with the fun learning of new technology, our children get to learn through play and play out new idea, new thinking!
走在教育时代尖端的创新教学,
透过全方位的启发性思考,
配合新科技的趣味性学习,
让幼儿玩中学,玩出新思维,新创意!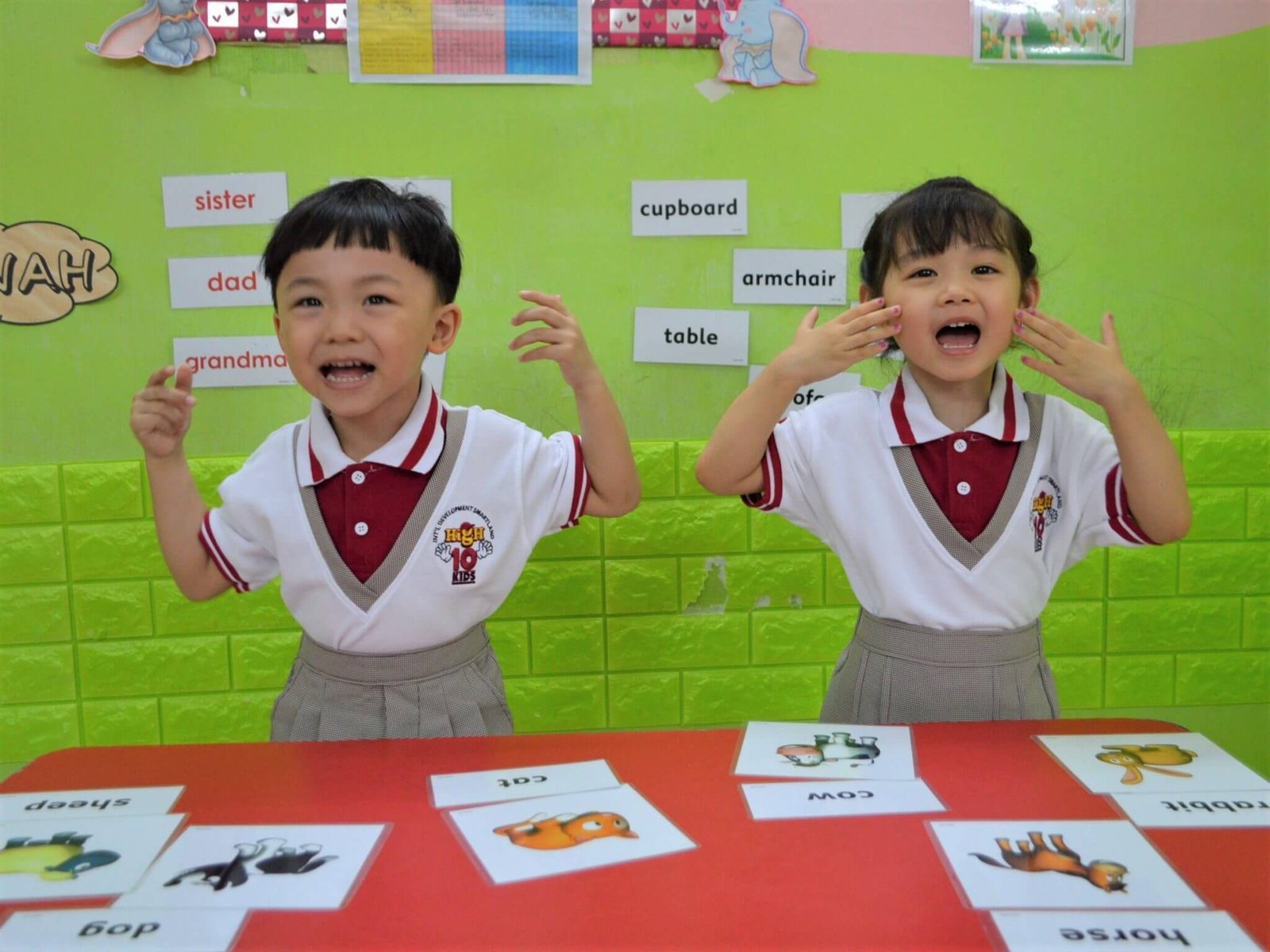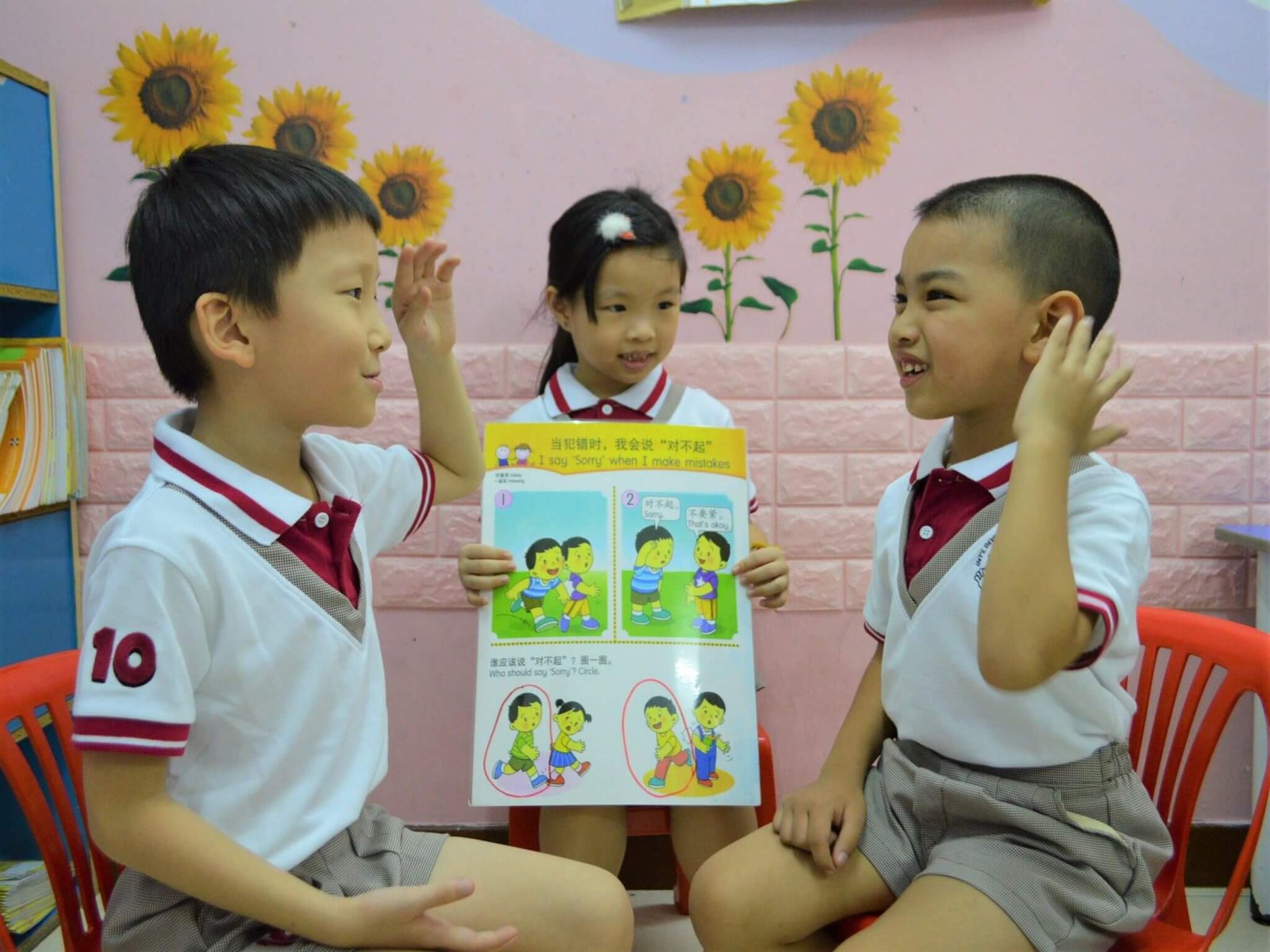 Every year, we organize a wide variety of activities and large-scale events, with the intention of giving our children the most fun-filled childhood memories. 
These activities also provide our children with the opportunities to learn and develop skills & knowledge for the future.
每年为孩子精心策划多元化的节目及大型活动,只为了让孩子有个最美好的童年回忆! 通过这些节目活动,我们的幼儿也能建立新技能,新知识。
Family Carnival 2019: Occupy Beach Street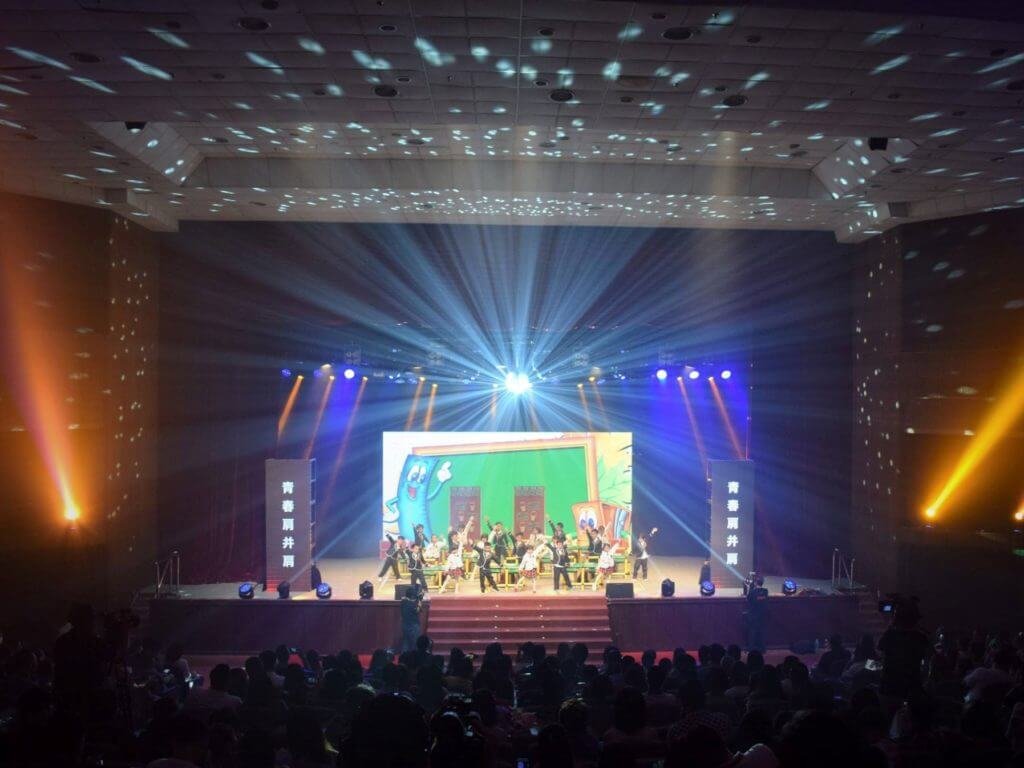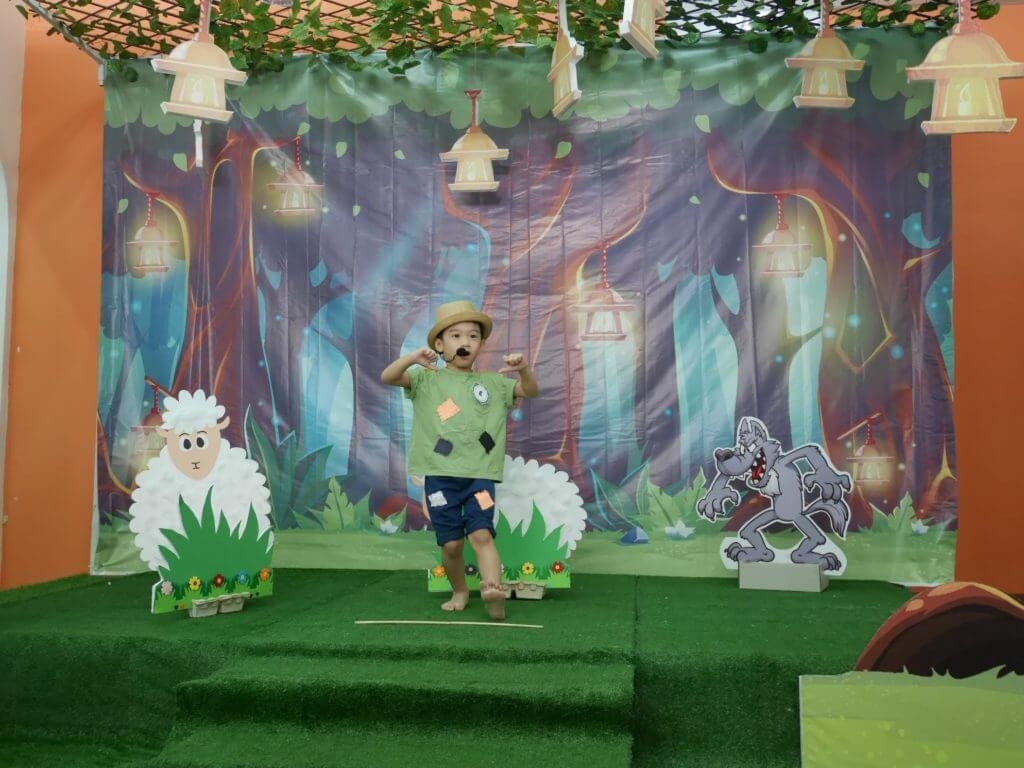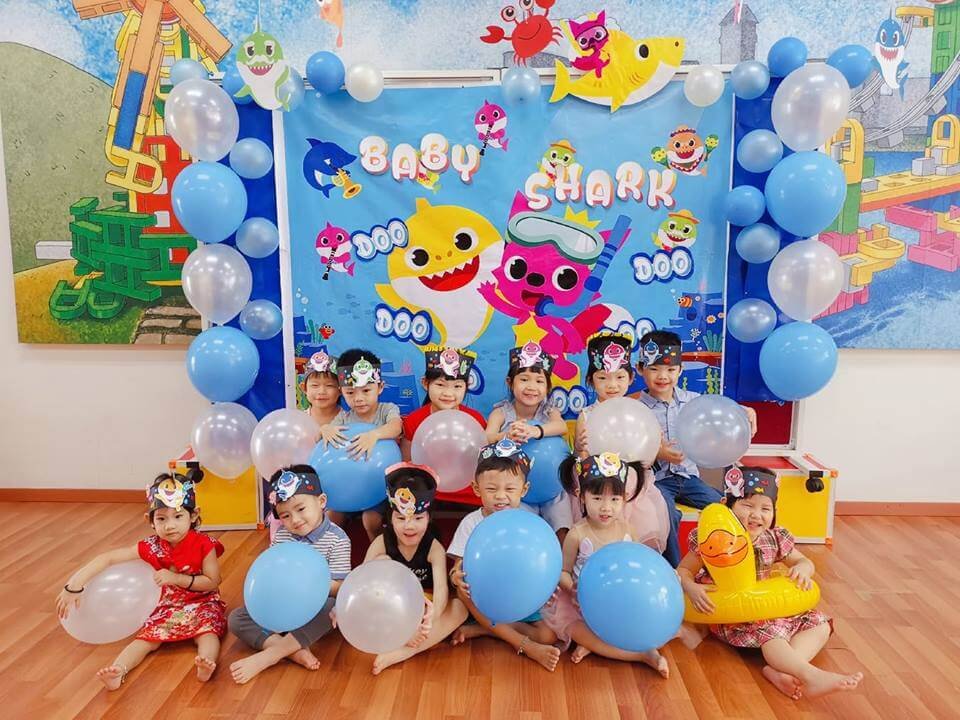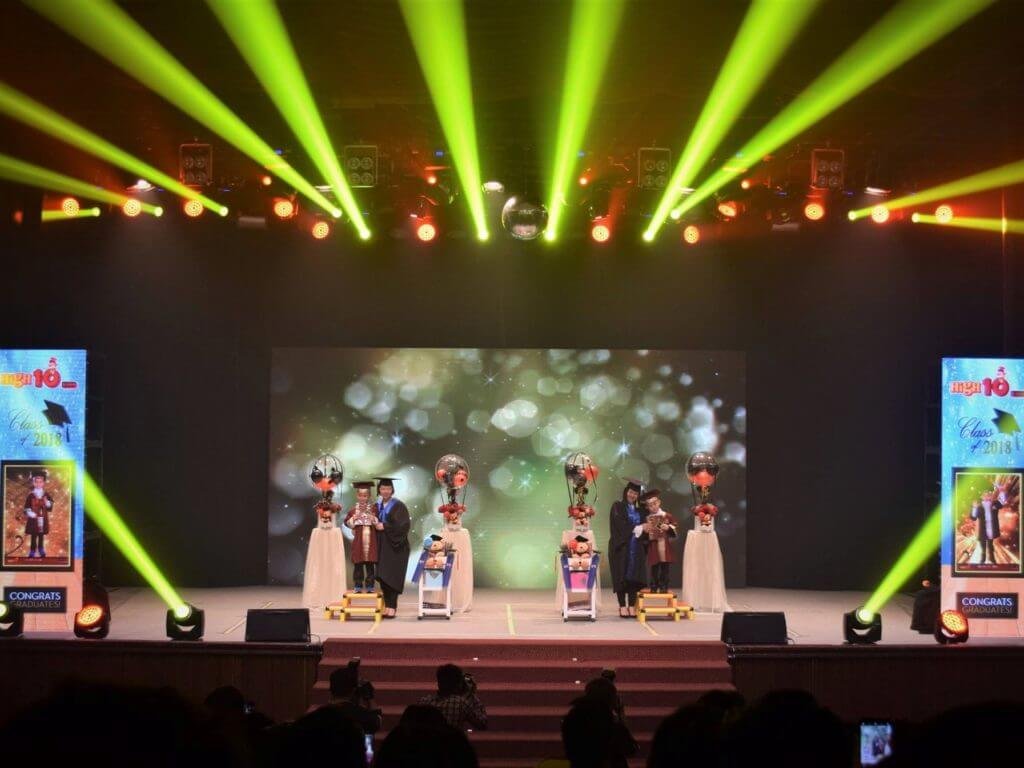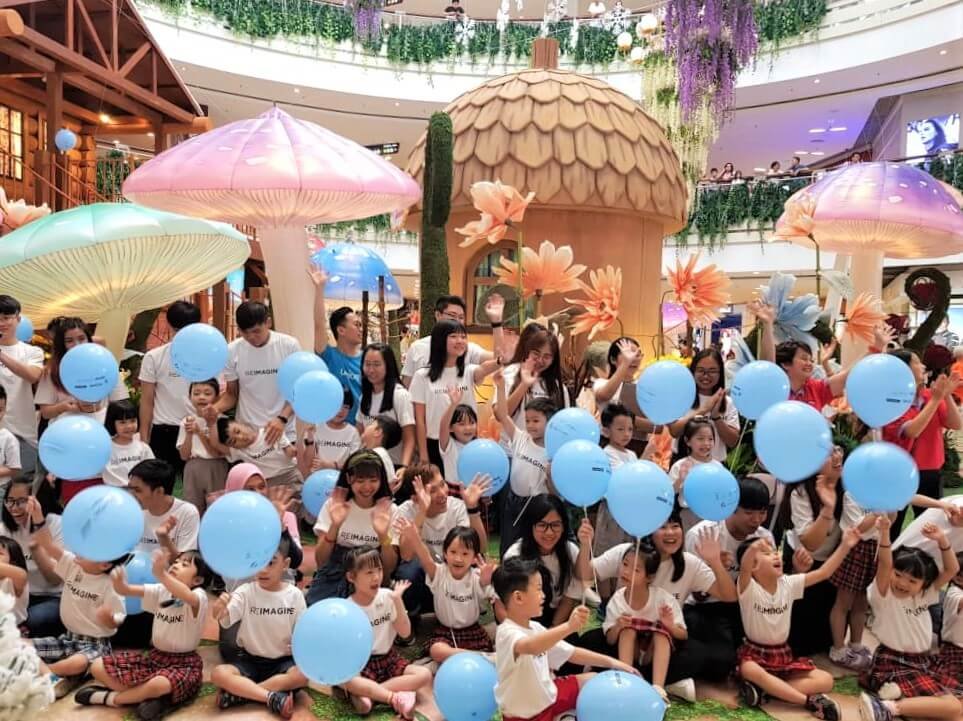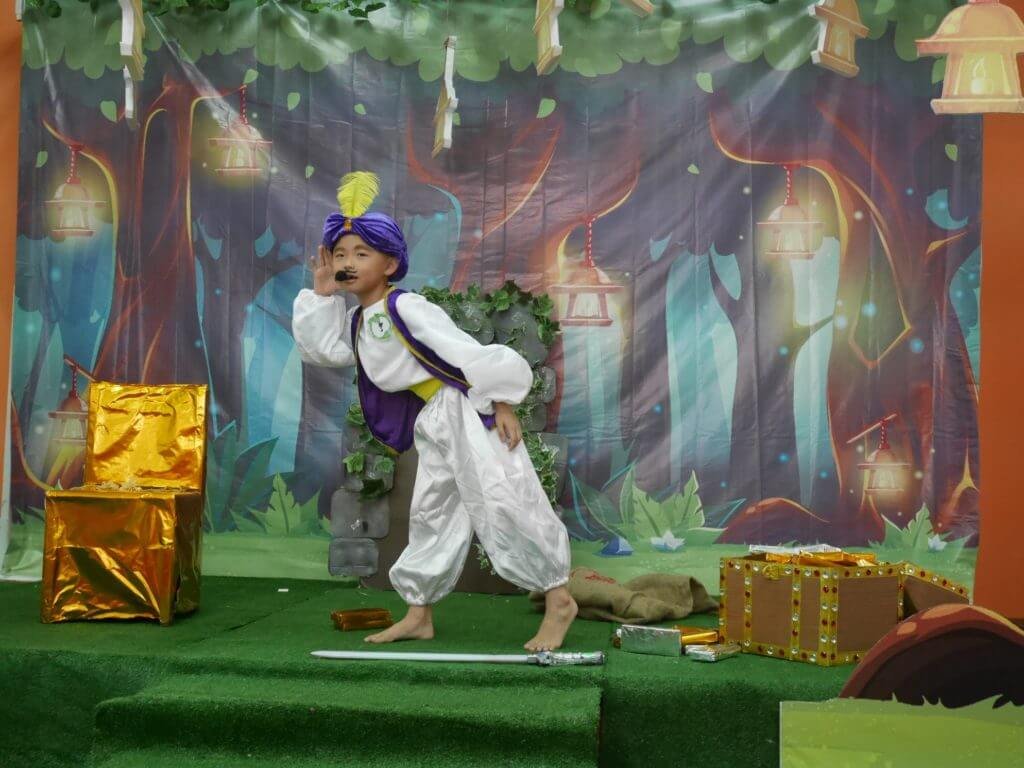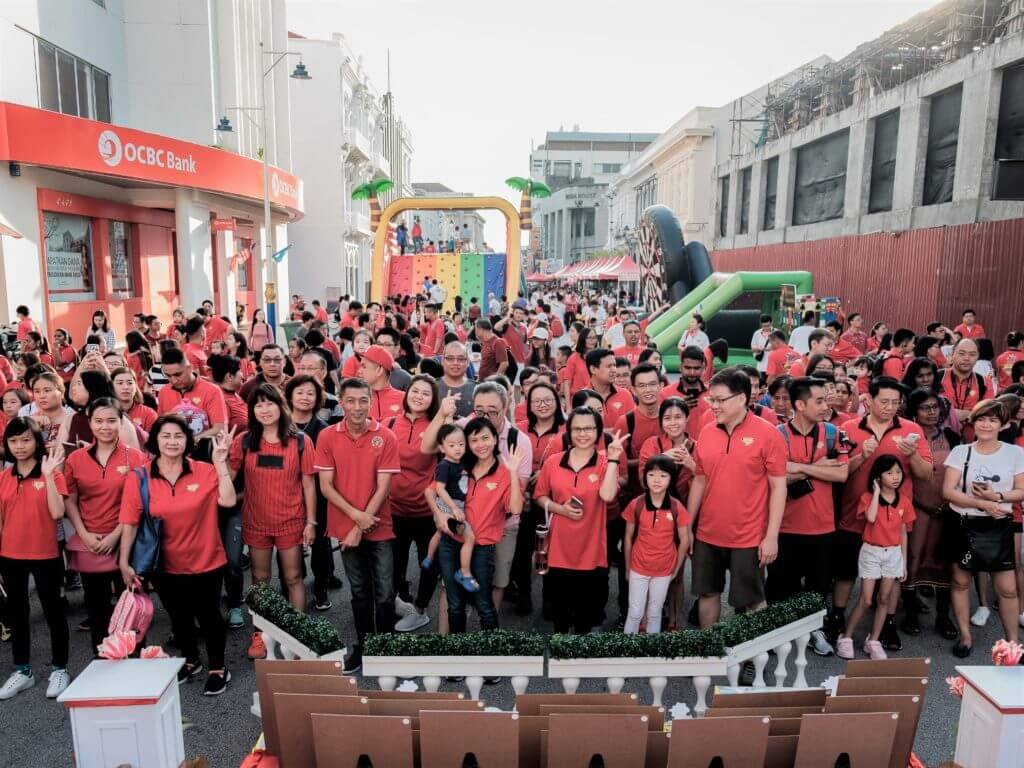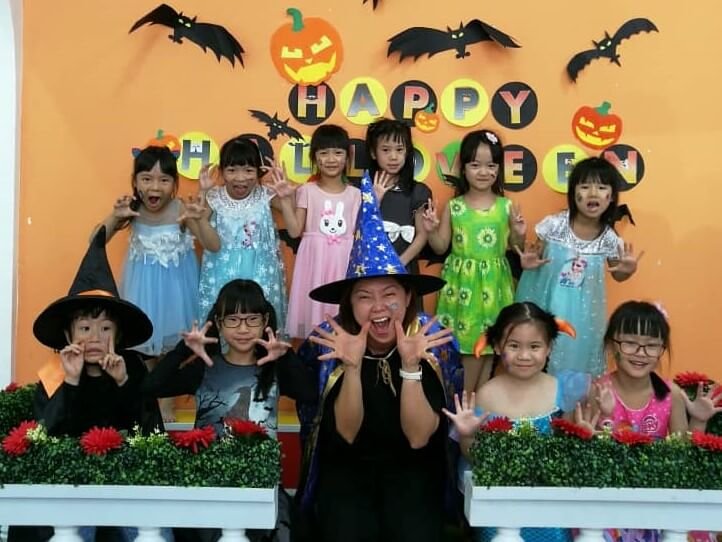 Healthy Nutrition Meals 健康营养餐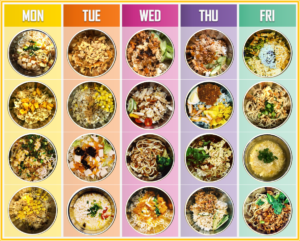 Healthy nutrition meals will be provided to the children. With a customized menu designed by a professional nutritionist, our children will be able to meet their nutritional needs to support their healthy growth & development.
The delicious meals packed with a balanced nutrition will help to encourage healthy eating habit, avoid picky eating and reduce processed food intake.
我们将为孩子们提供健康营养餐! 由专业营养师为孩子设计的菜单,我们的孩子将能轻松满足他们身体的营养需求,促进健康发展。既美味又营养均衡的膳食,将有助于孩子培养健康的饮食习惯,避免挑食,也减少加工食物的摄入量。
High 10 Kids Location & Contacts
Looking for the best kindergarten for your child? Locate your nearest branch to find out more!
Person In Charge: Ms. Avery Ooi
Phone No.: 04-5377710 / 017-4914118
Hi 10-2
Bukit Emas Branch
Principal: Ms. Giovanna Low
Phone No.: 04-5485410 / 012-4810118
Register Your Interest Now
注册兴趣
Disclaimer:
Please note that this is not the Registration Form for your child's enrollment to the kindergarten.
Reservation of a place is only confirmed upon completion of the Registration Form & receipt of deposit payment. 
Thank you for your kind understanding.