Welcome to
High 10 Kingdom
(My Little Kingdom)
Founded in 1998 at Chai Leng Park, Penang Mainland with the sole intention of providing the best preschool education to the local children.
High 10 Kingdom has now grown to 4 kindergarten centers covering Butterworth and Simpang Ampat.
In recent years, our effort and commitment to provide the best preschool education has been recognised by the Ministry of Education, winning us The Best Kindergarten in the Region for the years of 2018 & 2019.
成立于1998年,位于槟城北海区才能园,其初衷是为当地幼儿们提供最好的学前教育。High 10 Kingdom 现已发展到 4 个幼儿园中心,覆盖Butterworth 和 Simpang Ampat。近年来,我们的努力得到了教育部的认可,在 2018 年和 2019 年荣获本地最佳幼儿园。
What makes us
for your child
21 Years
of Proven Track Record
We are very honoured to have served close to 10,000 children over the past 21 years. More importantly, we are proud to learn that the graduates from High 10 Kingdom (My Little Kingdom) do always perform superbly when they take on the next stages of life, such as taking up leadership positions in their respective schools!
我们很荣幸在过去21年中为近 10,000 多名儿童提供服务。最让我们欣慰的是 High 10 Kingdom 的毕业生在进入人生下一个阶段时总是表现出色,不仅仅学术表现优秀,也在各自学校担任领导职务!
Experienced, Professional,
Caring Staff Members
Our teaching staffs are made up of a blend of experienced teachers who have been with us for many years, with a group of young and energetic teachers to create the perfect balance for our children's learning experience. They are all supported by the professional team of management to deliver consistent yet innovative education for the children.
我们的教职员工是由具有多年经验的老师及一群年轻而充满活力的老师们组成,以让孩子们可以得到最好的学习体验。加上我们专业管理团队的支持,一起为孩子们提供一致而创新的教育。
Most Creative
& Effective Curriculum
At High 10 Kingdom, we provide an all-rounded wholesome development through our uniquely designed curriculum. Our curriculum has always been one of the key favourites for our parents! We are blessed to receive frequent feedback from parents saying how pleased they are, seeing their children have so much fun learning.
我们通过独特设计的课程提供幼儿们全方位的启蒙教育。我们的课程一直是家长们最喜爱的特点之一!我们很高兴常常收到父母的反馈,说孩子们很享受学习也感到惊讶孩子多么喜欢上学。
The most complete, creative, transformative curriculum to-date. Designed to unlock your child's potential and jumpstart growth!
最完整,最具创意,最具变革性的学前教育课程。旨在释放您孩子的潜力,促进他们的成长!
Creative teaching methods
to lay a strong academic foundation

创新教学打造巩固学习基础


Cutting edge creative teaching methods which encourage all-round inspirational thinking. Coupling with the fun learning of new technology, our children get to learn through play and play out new idea, new thinking!
走在教育时代尖端的创新教学,
透过全方位的启发性思考,
配合新科技的趣味性学习,
让幼儿玩中学,玩出新思维,新创意!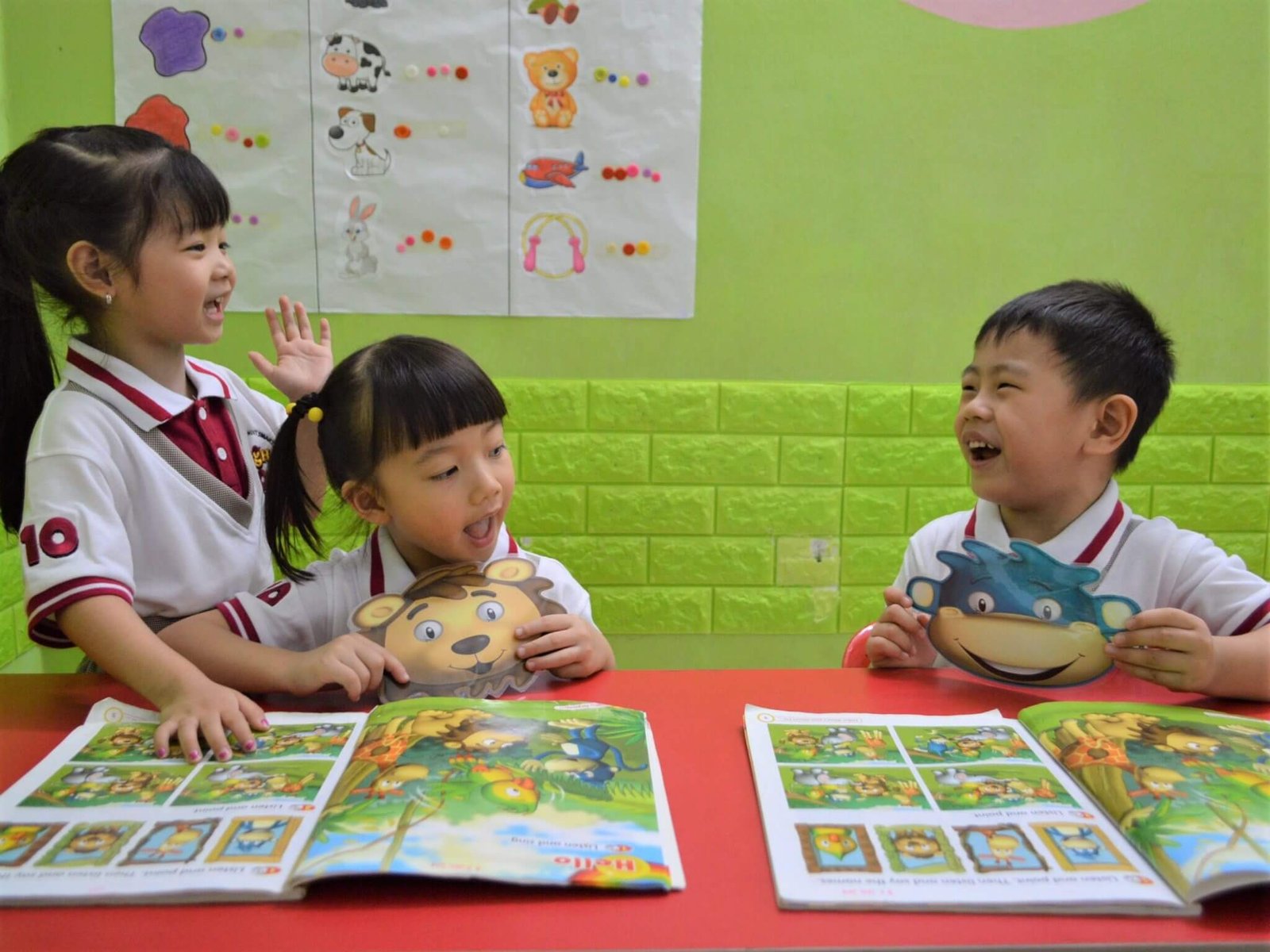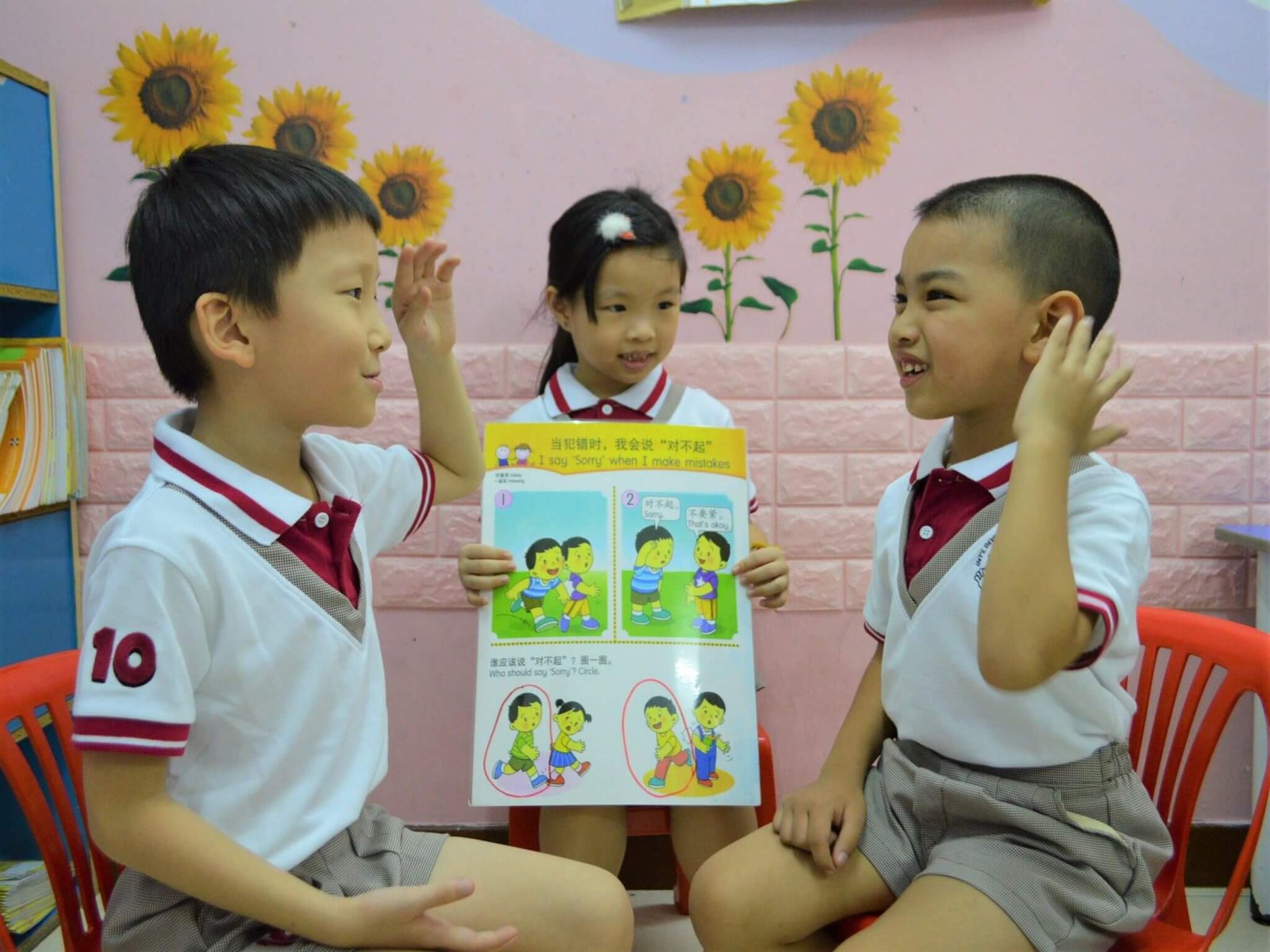 Family Carnival 2019: Occupy Beach Street
Every year, we organize a wide variety of activities and large-scale events, with the intention of giving our children the most fun-filled childhood memories. 
These activities also provide our children with the opportunities to learn and develop skills & knowledge for the future.
每年为孩子精心策划多元化的节目及大型活动,只为了让孩子有个最美好的童年回忆! 通过这些节目活动,我们的幼儿也能建立新技能,新知识。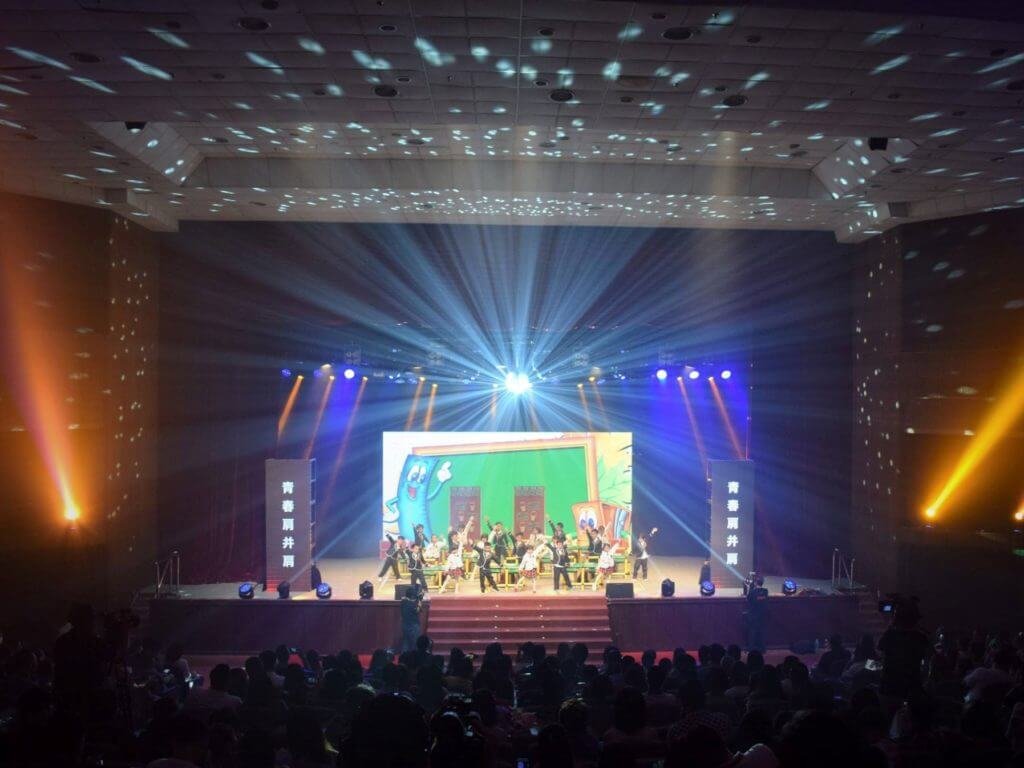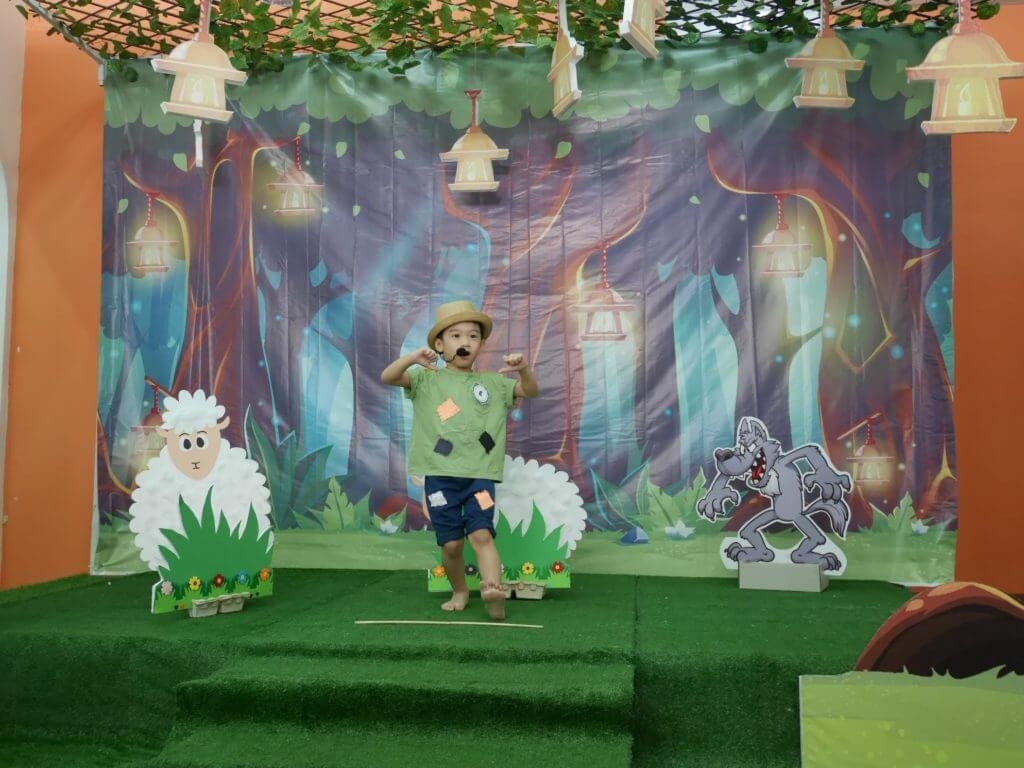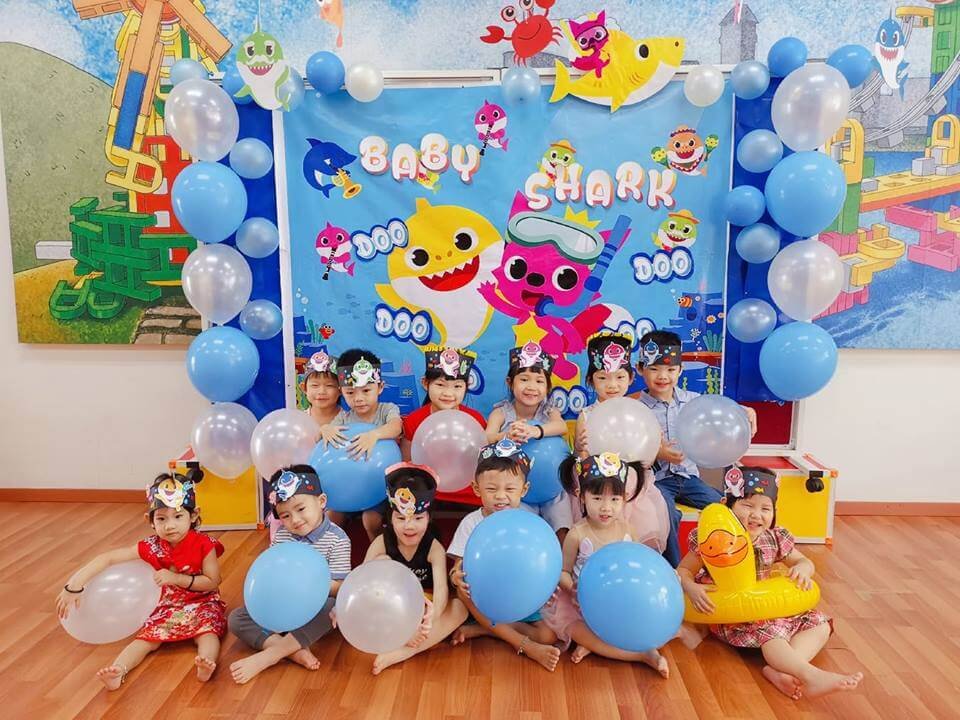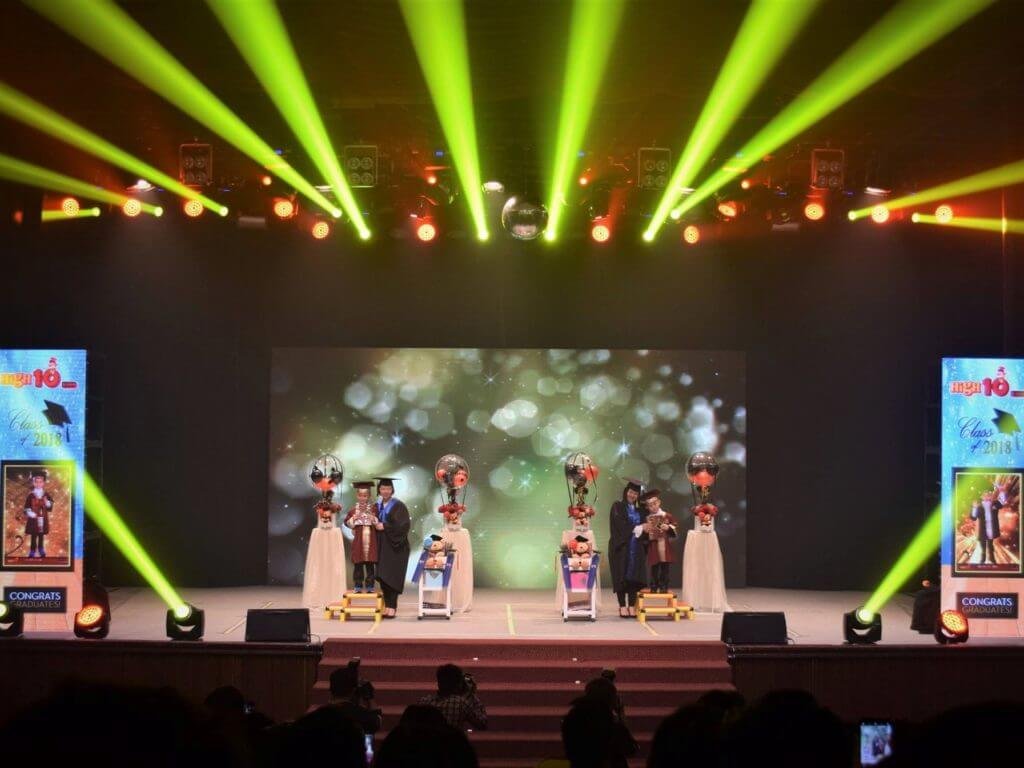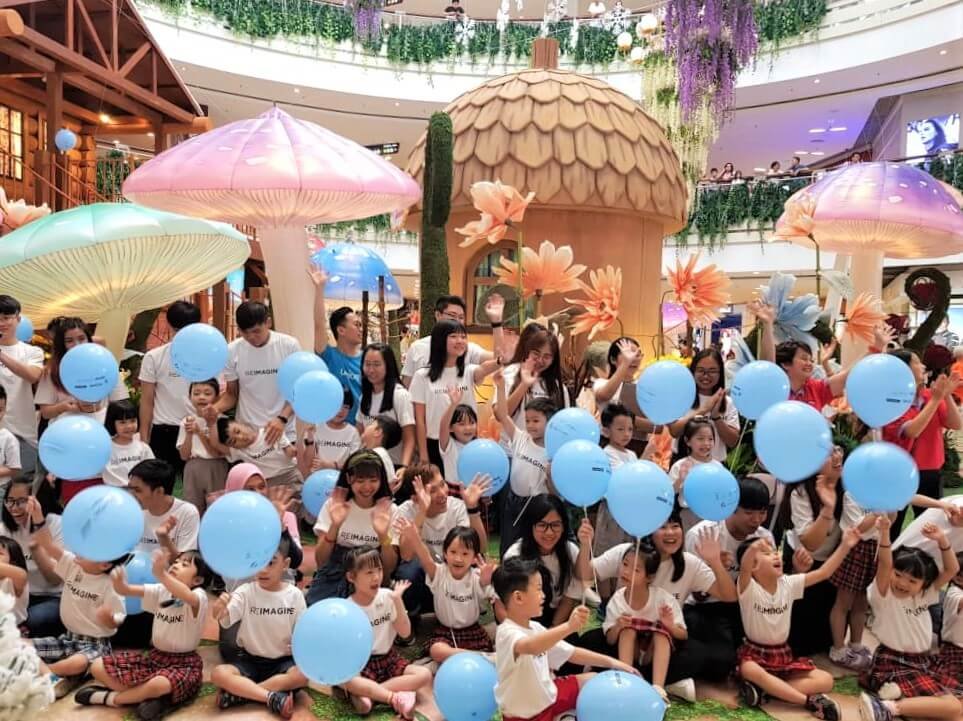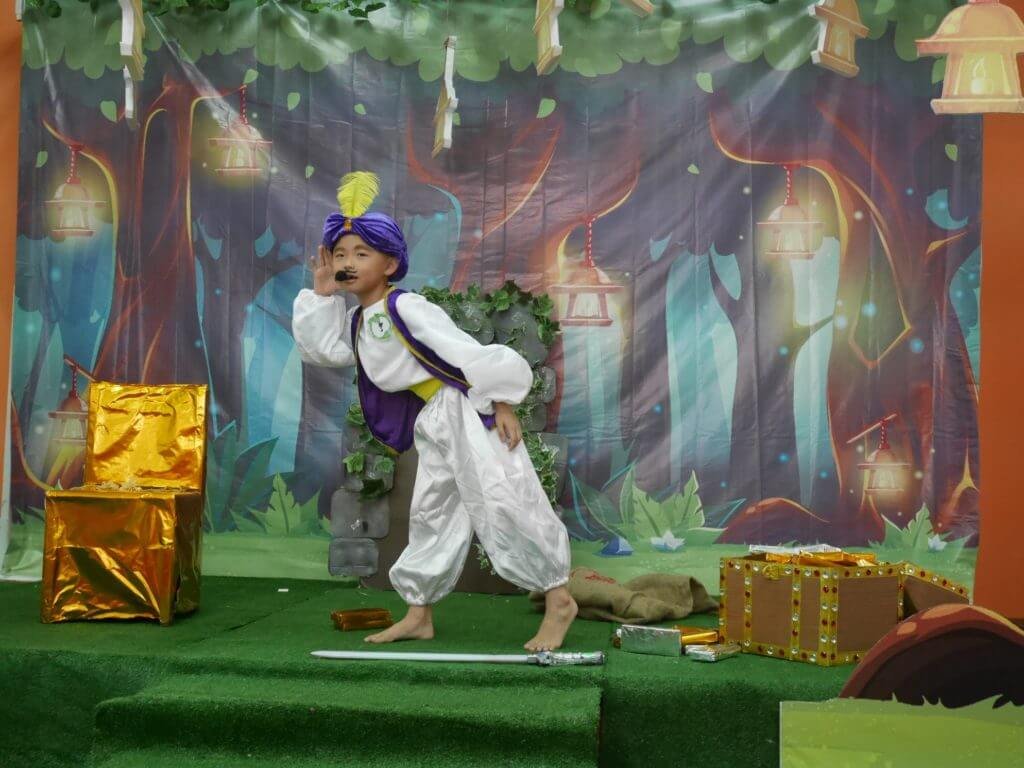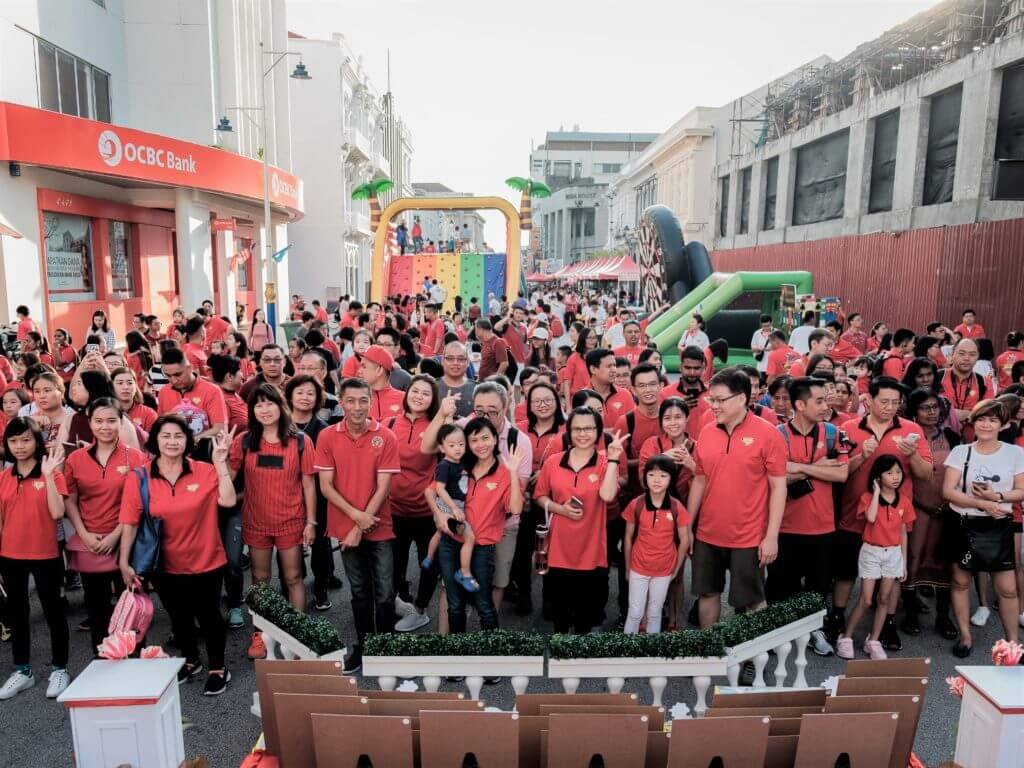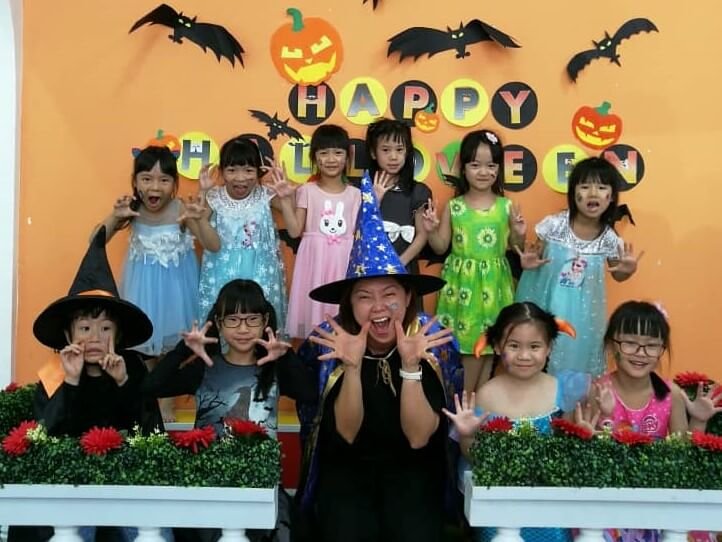 Kingdom Location & Contacts
Looking for the best kindergarten for your child? Locate your nearest branch to find out more!
DOM 1
Chai Leng Park Branch
Principal: Ms. Sheena Cheng
Phone No.: 04-3991118 / 012-4891118
Principal: Ms. Henna Teh
Phone No.: 04-3330018 / 012-4250118
Principal: Ms. Gina Lai
Phone No.: 04-3232181 / 017-4241118 
DOM 4
Bukit Tambun Branch
Principal: Ms. Joanna Khor
Phone No.: 04-5083018 / 017-4201118
Register Your Interest Now
注册兴趣
Disclaimer:
Please note that this is not the Registration Form for your child's enrollment to the kindergarten.
Reservation of a place is only confirmed upon completion of the Registration Form & receipt of deposit payment. 
Thank you for your kind understanding.